When Will Amazon Prime Be on Apple TV? Some More Rumors Circulating
|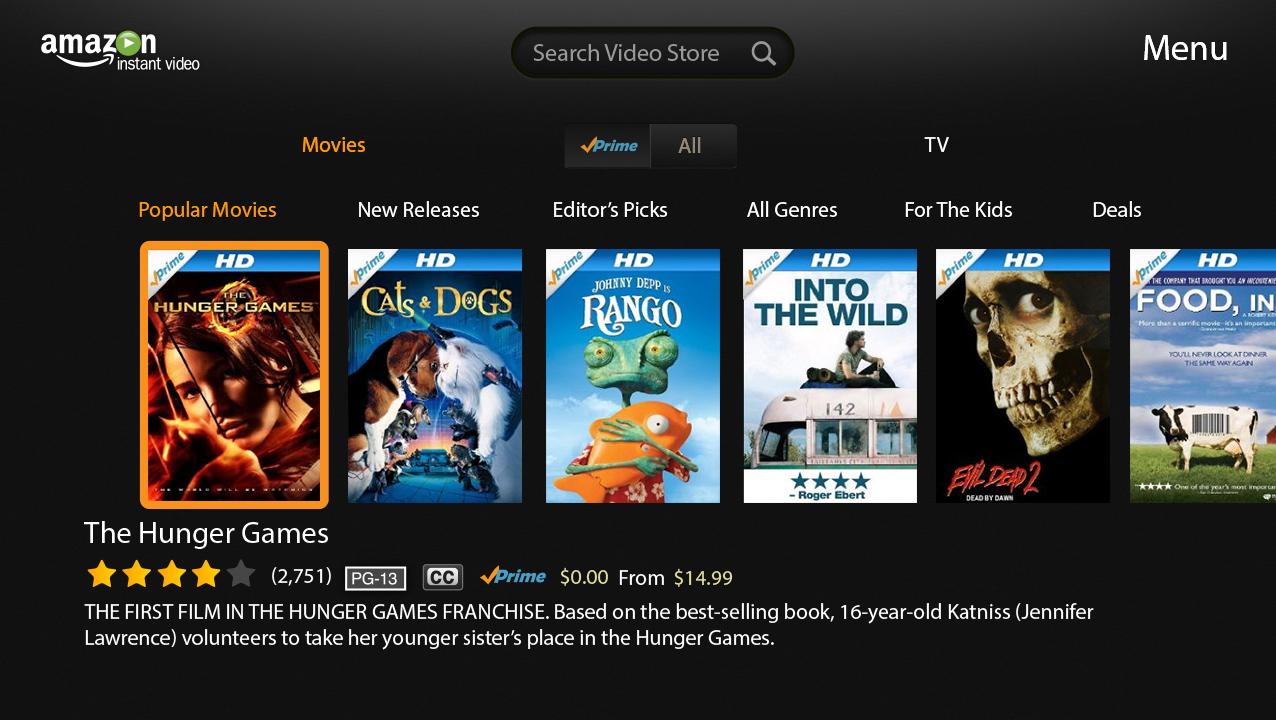 Alright where should we point the finger.
The tech world was shocked when Amazon decided to pull Apple TV from their ecommerce site, in what appeared to be a turf war with one of their largest competitors. Amazon does after all sell the Fire TV and Fire TV Stick, two devices directly competing with Apple TV. Citing their desire to avoid consumer confusion, Amazon said the reason for this change was that they wanted to avoid confusion, removing all streaming TV accessories that don't offer Amazon Prime Video.
Fair.
Until Apple spoke to BuzzFeed and mentioned that in fact, Amazon was more than welcome to develop a streaming app on Apple TV's platform, and that they weren't sure exactly why Amazon wouldn't do so; Apple TV is massively popular and Amazon would certainly benefit from offering their service on the device.
Reasons likely have to do with Apple TV wanting to charge ~30% of revenue from the app for operating on their playground, and naturally Amazon not wanting to pay.
But then Amazon reversed course, with responses to commentary about people wanting the service on Apple TV that it would likely be happening soon.
I sent feedback to Amazon via the Amazon Instant Video iOS app about supporting tvOS. They say it's in development. pic.twitter.com/52fYUgtgNs

— Dan Bostonweeks (@danimal) November 28, 2015

We haven't heard much of an update until just recently, when some speculative sources and a happenstance chat with a customer service rep seemed to shed some light as to the time frame in which Amazon Prime would be available on Apple TV.
The most recent estimations now place the release of Amazon's streaming app near the first half of 2016, but more delays are a possibility. The internal rumor has been there was trouble with the porting of the app from iPhone and iPad resulting in some delays.
We expect a big announcement soon and are certainly looking forward to being able to watch Amazon Prime on Apple TV, one of the biggest missing pieces on that device.