Apple Planning on Introducing Original Content
|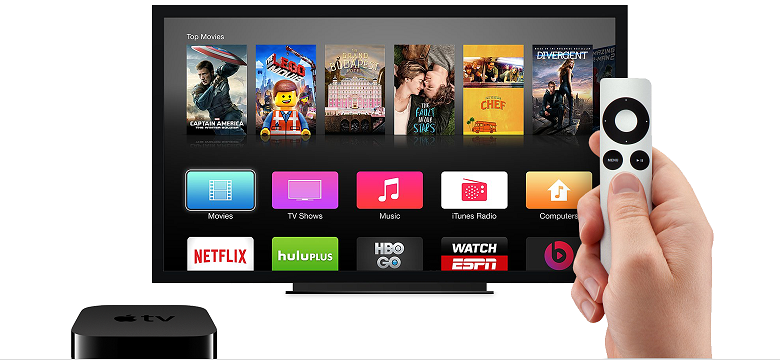 With Apple Music releasing several weeks ago, even as direct competition to its own iTunes "pay per song" product, this next move should come as less of a surprise, but still a welcome one.
Variety is reporting that Apple is in preliminary talks with content producers to build a library of exclusive original content, similar to many of the other services like Netflix, Hulu and Amazon currently building their own proprietary libraries. Apple declined to comment to Variety's questions.
There is a clear demand for subscription services that offer full access to content libraries as other services have proven, but do we really need another unique monthly bill for another service? Of course Apple is probably poised more than any other company to make a play to compete with the major SVODs, but how willing are consumers to pull out their wallets to sign up for their third, fourth or fifth, services?
Apple TV  could certainly one day position itself in a way to be a "Comcast" of all services, offering a centralized location for users to login and access all streaming services with one monthly bill. If this news is a play to create another "channel" on such a system, then certainly Apple is heading the right direction in their thinking.
When I think about my own usage of services such as Netflix and Hulu, I'm not certain one specific show is the reason I subscribed to the service. In other words, I wouldn't say House of Cards is the specific reason Netflix appealed to me when making a purchasing decision, instead a rich library full of options would be a main factor. How much Apple would shoot this direction with their existing relationships with rights holders and how much would be focused specifically on producing their own content is yet to be seen. 
A lot of unknowns here, but certainly an interesting development.