Amazon Prime Instant Video to Launch in Japan this September
|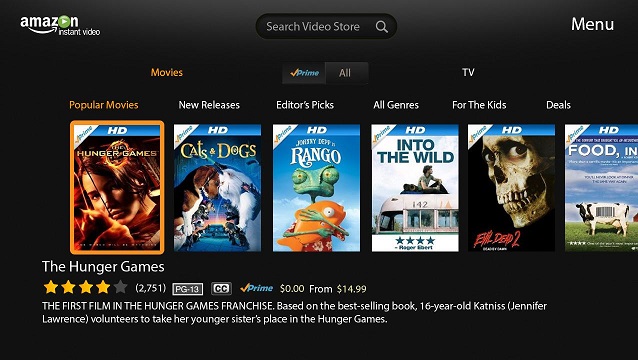 First Netflix and now Amazon Instant Video (ok, technically Hulu was there first).
Look at the below three maps:
Countries where Amazon Prime is available
Countries where Netflix is available
Countries where Hulu is available
Notice how Hulu is the only one with a presence in Japan? Well things are about to ramp up really quickly there, as not only has Netflix announced plans to expand into Japan, but now Amazon Prime's Instant Video will be making the move there too.
Netflix had announced plans to launch in Japan September 2nd, which still appears to be on track, thus prompting Amazon Prime Instant Video to announce they will also be shooting for a September release in the country. It should come as no surprise that this would happen as Amazon has stated numerous times how prepared it is to reach deep into their own pockets and compete in the streaming video wars. 
The content libraries get complicated abroad however, so while HBO's older shows might be available here through Amazon Prime, there's no word as to whether or not that distribution will still hold true abroad. Netflix of course suffers a similar inconsistency, with varying content libraries throughout their international expansion. Trust us, it can get really confusion. 
On that note, we are of course excited to see such an expansion, and especially happy to see consumers benefit from more choices in their streaming services.