What is there to currently say about the list of countries where Hulu is available? As it stands right now, Hulu has stayed pretty specifically in the United States with Japan as an offshoot. There are definitely plans to expand Hulu to other countries, but with the way content distribution rights work, it's just not an easy task.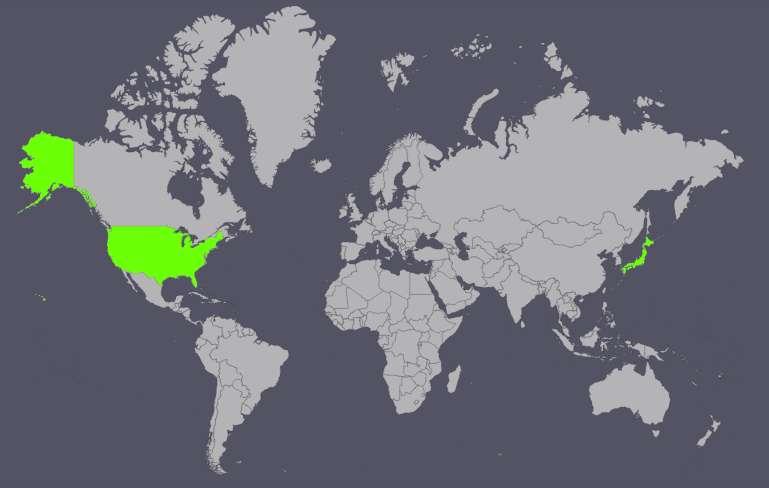 So will Hulu be available in more countries soon? Hard to say as Hulu has been pretty quiet about a specific timeline for expanding internationally.
Content distribution is really, really hard, as we've seen from Netflix's expansions, and content ownership is also difficult with no real clear set of international rules but instead a lot of individual and one-off regulations. This makes expanding a service like Hulu into other countries not only complicated but extremely time-consuming as the effort doesn't really scale.
Here's hoping that soon enough Hulu will be available outside just the United States and Japan, as their service has gotten really good the past year, and an international expansion would likely grow their customer base allowing for more content rights purchasing.
Last Updated on by Exstreamist