Amazon Streaming Platform? Service to Partner with 3rd Party Streaming Apps
|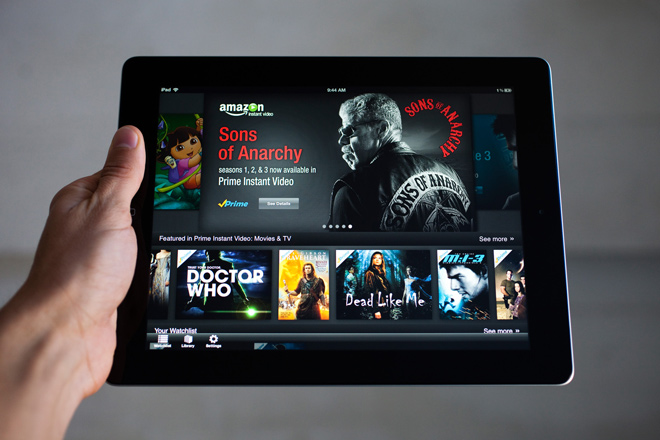 While the world of streaming video continues to fragment as more and more services enter the market, and existing content owners begin to set up their own streaming to maximize SVOD revenues, it seems like there will soon be one bulk service to rule them all. Or at least a large percentage of them…
Bloomberg is reporting that Amazon is working with third party streaming services such as proprietary network streams and smaller, independent services to act as a distribution channel for these smaller services. In other words, Amazon Prime subscribers will be given access to a wider range of content if Amazon is able to land some partnerships with these offerings.
This could be a major step in the right direction for consumers, who often complain about the fragmentation of services. One of the things many people complain about when it comes to streaming TV and movies is that all the content is split across several different services. "Is it on Netflix, Hulu or Amazon Prime?" A question common among cord cutters.
While Amazon has refused to comment on what services it is looking to partner with, it will likely start with a handful of network offerings. Don't expect Hulu or Netflix to join in on this anytime soon, as Amazon is still a major competitor to both of these larger services. We expect broadcast networks and some of the more specific smaller streaming apps to be early targets for Amazon's new offering.
This is an exciting development, and hopefully pressures other streaming offerings to do similar things. It also pits Amazon more directly against services such as Apple TV, who also acts as a platform for other streaming services. Now does this ramp up Apple's attempt at bringing their own streaming service to the market via Apple TV? We'll be watching closely.