Amazon Original 'Mozart in the Jungle' Wins Big at Golden Globes
|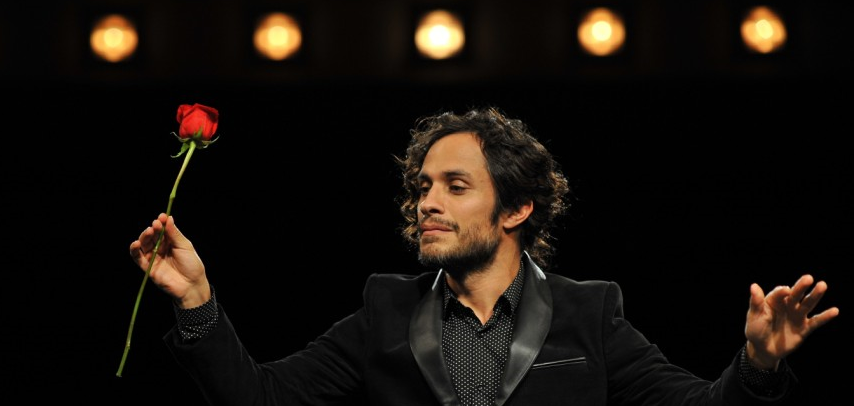 Last year was a huge win for Amazon Video originals, with their original series 'Transparent' taking home several awards at the Golden Globes. Streaming services saw some big wins with Netflix originals such as 'Orange is the New Black' and 'House of Cards' both collecting some trophies themselves.
>>Here's the list of all the streaming services that had shows nominated
But this year, despite several nominations, the streaming services came up relatively empty-handed, except one relatively undiscovered Amazon original, 'Mozart in the Jungle.'
The series has been a critical darling, and is one of the highest rated shows among all of the streaming service originals. 'Mozart in the Jungle' follows a young conductor as he takes over an orchestra in New York City, bringing his flamboyant personality to his work. On the other side, a young musician works for her chance to make a name for herself in the New York music scene.
The series is both funny and dramatic, with highbrow writing and great performances, most notably from the show's star Gael Garcia Bernal, who plays Rodrigo, the conductor.
Last night at The Golden Globes awards, Star Bernal and the show 'Mozart in the Jungle' were both given top honors for Best Actor and Best Original Series, Comedy, meaning we're fully expecting a huge spike in people interested in this Amazon original.
Two seasons of the series are streaming on Amazon Video now, with the second season having just premiered December 30th, 2015.
Amazon has thus far hit on a few shows, most notably 'Transparent' but with their plan to invest heavily in their own original library, this definitely won't be the last year we hear their name called to the front for an award. Bezos does have his eyes set on an Oscar, after all.