Amazon Prime the Oscar Winner? Jeff Bezos Hopes So
|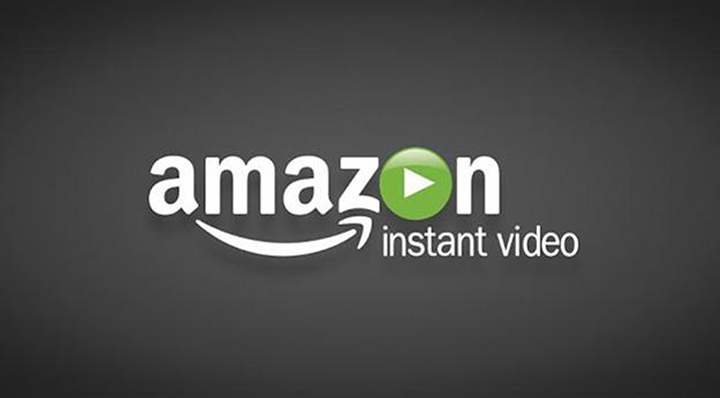 As more and more big names turn to streaming services to release their work in film, it would make sense that very soon we'll likely see this content competing with traditional film at The Oscars.
Jeff Bezos hopes to be a part of that conversation in a big way.
"I want Amazon to win an Oscar. Amazon has already won Golden Globes and Emmys. Our current target is to produce 16 home movies a year" Bezos said in an interview with Die Welt.
With that much output, it's probably only a matter of time before the ecommerce giant's name is called at the biggest movie awards ceremony of the year. Amazon has stated numerous times it hopes to invest heavily into its original content as well as acquisition of third party movies and television. Some big awards ceremony victories would certainly drive subscriptions to their Prime Video service, which is included with their Amazon membership program.
Bezos also commented that it's not Amazon's job to meddle in the creative direction it offers filmmakers who end up working alongside the service. In other words, if Amazon hires Spike Lee or Woody Allen to make a film for the service, they're given plenty of creative freedom in order to minimize traditional studio oversight.
Ironically, Woody Allen is reportedly struggling with so much creative freedom, stating that he's struggled a bit with the process of working in unfamiliar territory.
Regardless, we'd be willing to bet we see an Amazon original film at least nominated in the 2016-2017 Oscar season, and we're certainly excited to hear what titles the streaming service plans to release in the coming year.