Amazon Original 'Man in the High Castle' Premiere Date
|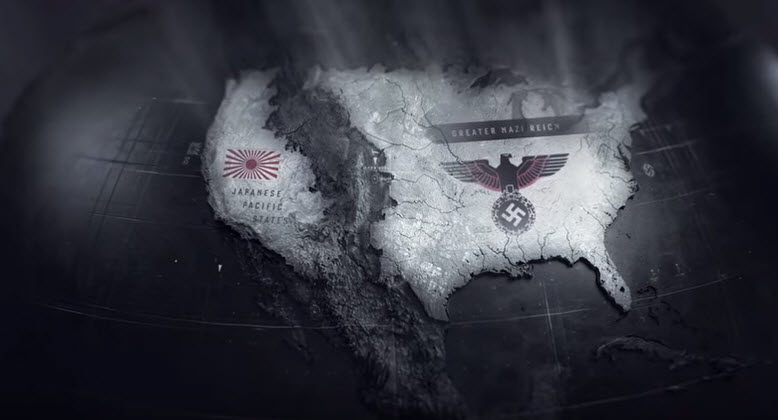 Based on the Philip K. Dick novel of the same name, Amazon original series 'Man in the High Castle' is coming to Prime accounts November 20th, 2015. The ten episode season has some high expectations as it quickly became one of Amazon's highest watched pilots of all their original shows.
Amazon won big at the Emmy Awards with their hit show 'Transparent' but has certainly been looking for that next big show, and 'Castle' certainly has the initial hype to make a big run.
The landscape for streaming services hoping to bid on the next big TV show has gotten extremely competitive as of late, and Amazon has been ready to throw some serious budget around when it comes to gaining on Netflix. They recently just spent a record $250 million on acquiring the talent behind BBC's Top Gear and are making some big bets in their 2015 fall pilot season.
For those less familiar with Dick's novel, 'Man in the High Castle' follows alternative history where Axis powers win World War II. The spoils of victory are divided but there is still a force of rebellion brewing beneath the tyranny. For fans of revisionist history, this is huge news. Assuming show writers remain at least partially true to the original content, we're confident we're all in for a treat.
Watch the Man in the High Castle trailer below: