Amazon Getting Ready to Bet Bigger on Streaming Content
|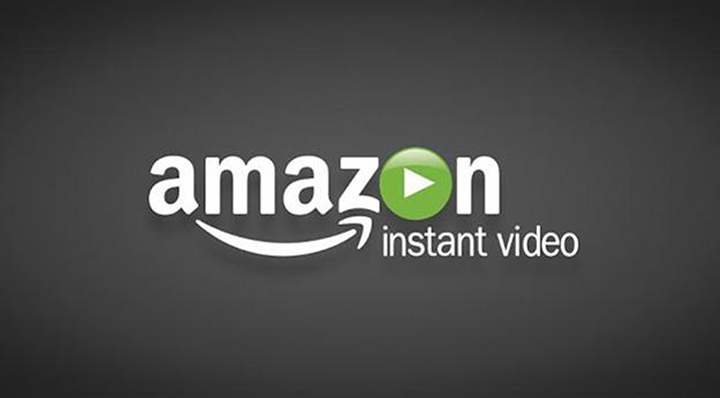 With the exclusive third party rights to stream HBO's completed shows and some great Amazon Prime Originals,  Amazon Prime thrust its streaming service into spotlight in 2014, making a case that its ready to compete with the likes of Netflix and Hulu, at least at the time.
But things have been relatively quiet from the Prime offices as of late, especially relative to how noisy Netflix has been with new originals the past few weeks and Hulu's big acquisitions of exclusive rights to popular television shows (Seinfeld is premiering on the service June 24th).
Good news for Amazon Prime subscribers though, as this week Jay Marine, vice president of Amazon Instant Video in Europe, talked to CNBC about their plans to 'double down' on streaming content.
"We're going to continue to double down in that area, invest more to bring our customers worldwide, more originals, more great TV series that they have never been able to see before."
Marine was quick to point out the growing competition in the SVOD market:
"The reality is there's lots of places to get videos, it's a very competitive market, we need to provide something different." 
According to the CNBC article which cited an IHS study, Amazon is well behind in subscriber numbers compared to Netflix, with Netflix ringing in approximately 60 million subscribers to Amazon Prime's 13.6 million. Keep in mind as well that it's possible that many of Amazon's Prime members are likely subscribed solely for the two day shipping benefit with streaming content being merely an afterthought.
In other words, there is plenty of market share to capture, but Amazon certainly has its work cut out for it. High quality original shows don't grow on trees and with bigger subscriber bases, other SVOD services might seem more appealing to show creators, meaning if Amazon wants to compete on original content, they're going to have to pony up.
Another thought is that Amazon could make some big plays toward buying exclusive streaming rights to more content. Recently, Amazon purchased the rights to NBC's Hannibal. While the show was just recently cancelled from network broadcast, it seems ripe for continuation through one of the streaming services and Amazon seems to be in a great position to do so.
Final thoughts – I would be a fool to bet against Amazon and find it extremely likely that due to the competitive nature of its executive team, there is nothing worse to them than losing to other streaming services. With that in mind, as a Prime subscriber myself, I excitedly await to see if they can deliver.