40% of households subscribe to SVODs like Netflix, Hulu or Amazon Instant Video
|
While the cable companies aren't being completely replaced yet, more consumers than ever subscribe to at least one streaming service, and in most cases multiple.
Nielsen just released a report showing that 40% of US households subscribe to at least one streaming service, with Netflix atop the list at 35%, Amazon 13% and Hulu Plus 6.5%. Of all these American households, over 13% subscribe to more than one "subscription-based video on demand (SVOD)." These subscribers end up watching television (or using a streaming service on a device) on average 50 minutes more than non-streaming subscribers watch live television.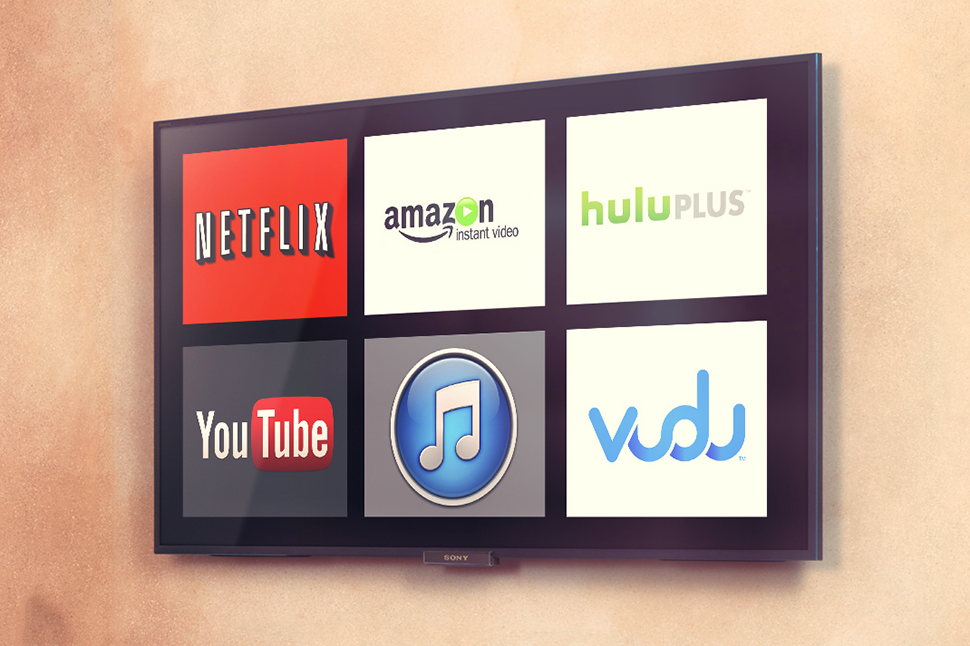 One thing of note: SVOD is not replacing cable subscriptions at a substantial rate, at least not yet.
Live-television viewership is averaging a 13 minute decrease, with internet and phone usage both up five minutes and 13 minutes, respectively. CNN Money reports that cable television executives are blaming the drop in live television directly on streaming services, stating specifically that they believe Netflix to be a viable threat.
With a major recent announcement from HBO that they too will soon offer exclusive streaming app HBO Now to all consumers (minus a short exclusive for Apple), we would not be surprised to see the number of homes with multiple streaming services skyrocket.
With 35% of houses with broadband still without a subscription to any major streaming service, we fully expect the competition for these eyeballs to heat up among each major brand, especially with HBO added to the mix. But the most interesting element of this will be how many subscription services each individual household will eventually subscribe to. We fully expect to see a major increase in number of broadband homes who subscribe to 2+ services. The ability to sign up for a select few services with more specific content offerings is going to appeal to more and more consumers as technology and digital connectivity continues to increase.
There is clear data in the Nielsen report pointing to an aging demographic of live television viewership, while younger audiences heavily favorite the more modern streaming offerings.