YouTube's Susan Wojcicki "I see an opportunity to reinvent TV"
|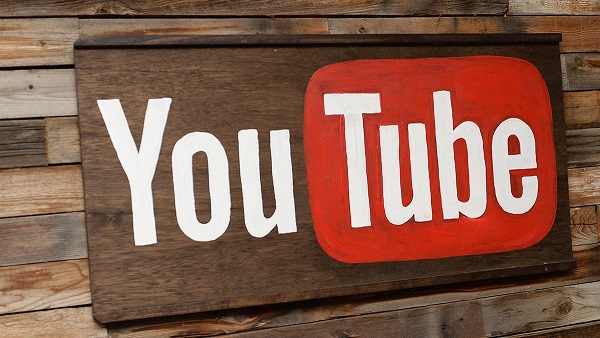 There's no doubt that people can spend hours on YouTube each day watching funny videos, listening to music, studying, learning, and more. But does it directly "replace" time spent in front of the TV? That's a bit more complicated a question.
Head of YouTube Susan Wojcicki suggests that YouTube is a massive opportunity to reinvent TV. In an interview with the Wall Street Journal, Wojcicki talked openly about her thoughts on the future of YouTube and its place in the entertainment industry.
On how we'll consume television in the future:
I see an opportunity to reinvent TV. When I look at the future of TV, I think it's going to be on demand; it's going to be mobile and cross-device; it's going to be global; and it's going to include a diverse set of content.
On YouTube's biggest competitors:
Snapchat, Facebook, Netflix. In some sense our biggest competitor is the traditional way of watching TV. It's such a big space, and there's so much opportunity for everyone. We all need to just think about how we can deliver our core proposition better to our users, as opposed to, 'Oh, Player X has this feature; I need to have it, too.
And lastly, why she believes YouTube offers nearly anyone the chance to be a breakout star:
People are much more interested in the regular person than we may have thought. That was the insight that led me to acquire YouTube in the first place. Before, we thought that users only wanted to see professional, finished types of content, but they actually want to see all types of content. There's a very human element of YouTube, where people are just connecting with other people.
The most notable thing about YouTube is its cross-platform availability. The consistent experience whether you're streaming video on your laptop, phone, set top device and more make it a fantastic way to consume content.
YouTube has also developed thousands of "nobodies" into internet celebrities by giving them a platform to create and distribute. People tune in daily to hear the hottest fashion tips, learn how to do linear equations, watch their favorite band perform a song live and more. There's no doubt it will only continue to be a dominating force, but we're curiously watching to see if it can truly compete with network television in the near future.