YouTube Original TV Shows? The Video Giant Hopes to Compete with Netflix
|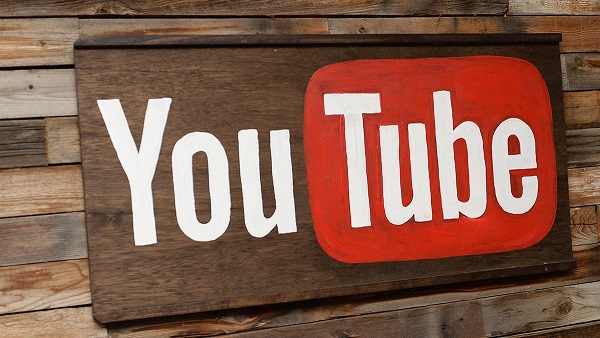 When Netflix released 'House of Cards' it seemed like a major step for digital content. To think that a streaming service would be capable of creating a show rivaling that of anything on the major broadcast channels seemed impossible.
Most know the history at this point, 'House of Cards' was a huge success both critically as well as for Netflix subscription numbers. Now the landscape for original streaming shows continues to grow, and get extremely competitive. Not only are these networks fighting for subscribers, they're battling for the rights to specific shows and movies to add to their library, against each other and the traditional broadcast networks.
The Wall Street Journal is reporting that the biggest video streaming service of them all, YouTube, is now looking to compete directly with Netflix, Amazon and Hulu for original TV shows and movies, stating their intention to bring a handful of pilot series to the service here in the near future. YouTube already provides a platform for millions to grow their own channels and create user-generated original content, but the unpolished nature of the majority of these shows leaves a huge opportunity for the service to create original shows of their own.
Not much news as to what specific types of shows YouTube will be targeting, it likely will be a mix of new developments mixed with giving the most famous YouTube stars a more professional treatment. Certainly the latter has major appeal as it offers incentive to more people to create on the platform. YouTube likely has the largest bullpen of talent across the entire SVOD market, but also perhaps the noisiest.