YouTube Hires MTV Executive for an Original Series Push
|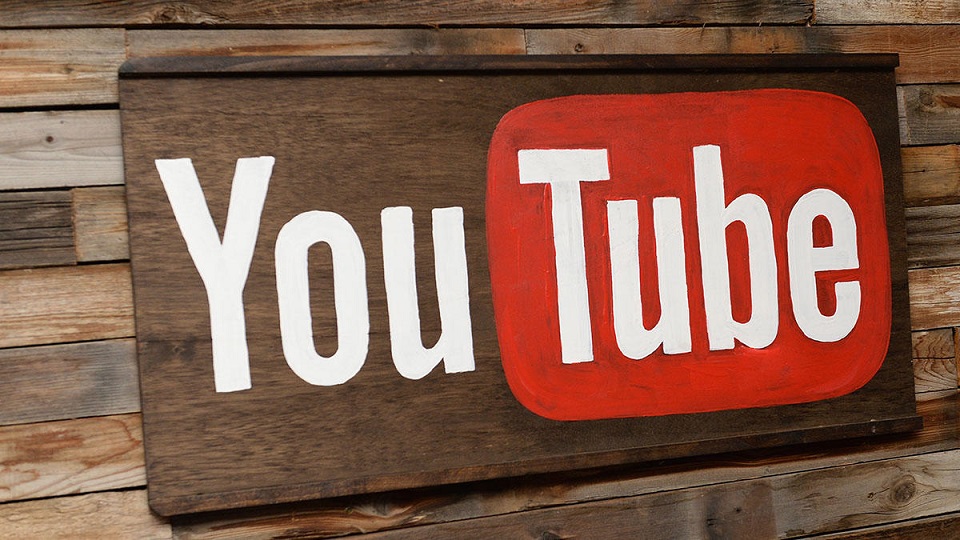 We track a lot of content in our list of streaming original series, as Netflix, Hulu, and Amazon Prime have all flexed some serious muscle when it comes to producing original content. And of course numerous upstarts are tracking close behind as the industry grows out of infancy.
But one of the biggest players in the streaming video market has yet to make its own big push into the original series world.
At least until now.
CNNMoney is reporting that YouTube just hired MTV executive Susanne Daniels to spearhead a push into original content for the online video platform.
YouTube has a unique angle on the industry, as most people who upload through the service do so on their own time and without any official deal with YouTube. And it has helped launch the careers of several blossoming new characters and web series, as everyone from kids to comedians are producing their own content for the platform.
Daniels will be joining Kelly Merryman, former Netflix executive who now also works at YouTube in a big push to start building more structure for YouTube originals. What this likely means is that, while of course having a constant stream of upstarts flowing into YouTube is great, the service is likely more interested in keeping the content developing in-house before one of the bigger networks or services snatches the talent up for their own use. For example, rather than see a young YouTube star build up a decent following then get snatched up by a cable broadcast, YouTube will likely start looking to purchase the exclusive rights to future production of these shows.
If all works out, this would give YouTube a huge advantage with a gigantic bullpen of potential talent. Once specific content producers start revealing their own success on the service, YouTube will soon have more power to play ball against other networks. This gives content producers even more incentive to continue building their audiences through YouTube as well, knowing that perhaps at the end of their early development, YouTube will have a big reward waiting.
Stay tuned on this.