YouTube Remains Top OTT Streaming Video Service – But Netflix is Catching Up
|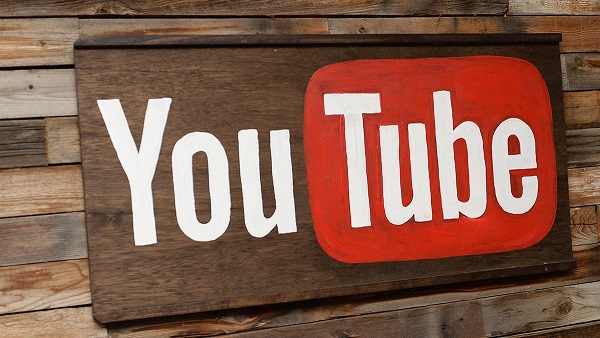 Netflix and YouTube don't seem like they're really competing that much, right? But as both companies have realized in the past few years, this isn't necessarily a war specifically for even subscriber numbers, but instead has become a fight for our eyeballs. The more time we spend on YouTube, the more advertisements we watch, the more money they make. And Netflix? The more time we spend streaming in their ecosystem, the more likely it is we'll refer the service to our friends, and the less likely it is we'll unsubscribe from the monthly service.
A recent report by eMarketer, by way of Mediapost, released some numbers alerting us to just how rapidly Netflix is growing.
"For 2015, eMarketer projects that YouTube will have some 170.7 million monthly users compared to Netflix's 114.3 million. YouTube's growth rate this year over 2014 will be 4.4%; Netflix, 20.4%."
If that type of growth expands, especially as Netflix looks to grow into more countries, it's only a matter of time before Netflix catches the great Google video service.
So where are Amazon and Hulu? Honestly, not that far behind. According to the same report, "Amazon comes next with 65.2 million, followed by Hulu at 59.9 million. Hulu is growing at a 16.2% clip, while Amazon is growing at 13.5%."
We love how competitive this is all getting, certainly a guaranteed win for consumers, as flexible options and more availability make it really easy to enjoy modular television viewing. Now if only we could do something about having to switch between apps just to find what service a specific movie or TV show is streaming on at the moment…