Yahoo! Screens Sin City Saints official trailer released, Premieres March 23rd
|
"I miss the excitement that comes with trying to build something!"
Yahoo! Screens released its first trailer for its original forthcoming original series Sin City Saints, a show about a terrible basketball team located in Las Vegas and their young owner's last ditch attempt to save both the team and his rights to owning them.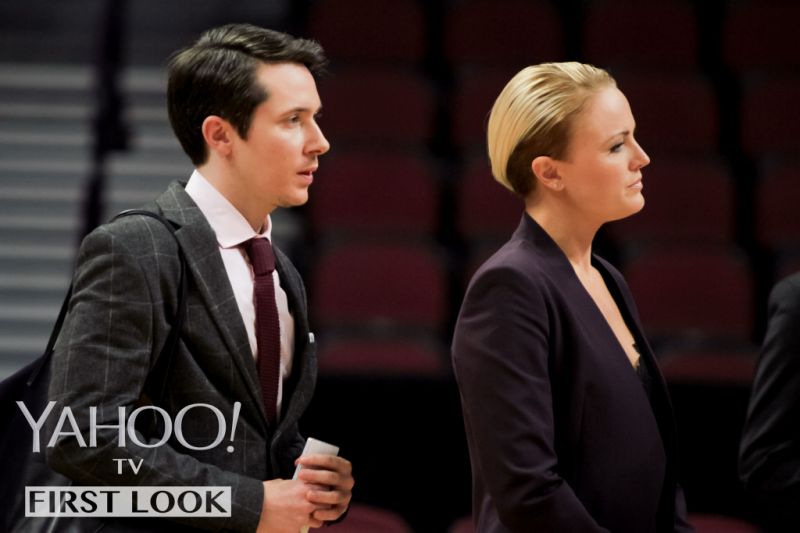 From the trailer below, it seems as if the show picks up when new ownership takes over with little regard for the actual success of the worst team in the league. With threats from the league that the team could be stripped from him, Jake Tullus puts out the rallying call that he wants the team to start actually winning. Following the team through their realignment, recruitment and shifting mentality, Sin City Saints should offer plenty of cheeky laughs.
The show appears to be part Moneyball, part The Longest Yard, shuffled together with various Vegas fanfare, the raunchy comedy mixed with not-so-serious romance should find a nice audience, but it will be interesting to see if Yahoo! Screens itself will garner much attention from the show. There is no doubt that Yahoo! has dedicated resources to its free streaming television shows, but they still need a big win original.
Sin City Saints premiere date: March 23rd, 2015. A second season has not yet been announced. Watch the full trailer below: