When Will It's Always Sunny in Philadelphia Season 10 Be on Netflix? Soon!
|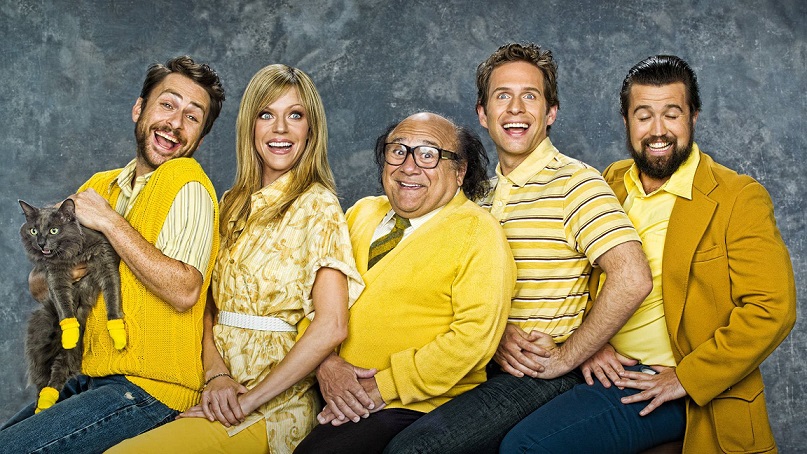 Fan of terrible customer service, awful beer, deranged people with delusions of grandeur and consistent attempts at get-rich-quick schemes? Then join the gang at Paddy's Pub!
Netflix currently streams the first nine series of this ridiculous television show, so if you haven't watched any of it yet, you've got plenty of work to do. The good news is the series isn't necessarily in any sort of order, so you can easily tune in to any episode and probably find some of the jokes funny.
But the real pleasure comes from knowing the characters and getting used to their disgusting habits and personalities.
A lot of people have been asking when the 10th season would be streaming on Netflix, and now we have our answer. The entire 10th season of 'It's Always Sunny' will be available on Netflix January 5th, 2016, so just a few short weeks away.
We don't have the full list of what's new on Netflix in January yet, but we have confirmed, unless something changes at the last minute, that IASIP will be available in early January.
Season 10 was hailed by most as one of their best efforts as of late. While some feel the series kind of dwindled a bit during the later seasons, most fans agreed that the show has regained steam.