Watch NFL Preseason Online Free – Oakland Raiders at Arizona Cardinals
|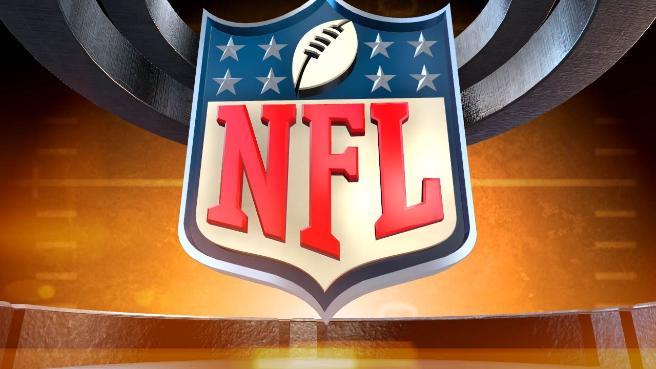 We're back at the very cusp of having real NFL games to watch on TV, and preseason football marks the start of that transition from summer to fall. From not having anything to do on Sundays to being allowed to sit around and drink at 10AM while hours upon hours of NFL games pour in through our TVs and internet streams.
The NFL has made a big jump this year in allowing a variety of ways to stream NFL games online, and this week's preseason coverage of the Oakland Raiders and Arizona Cardinals will actually be pretty accessible for those interested in checking out a few new streaming options.
Stream NFL Preseason Games online with Sling TV
The NFL has partnered with Sling TV, meaning you can now stream the NFL Network and NFL RedZone online through their live television subscription service. If you're looking to watch the Oakland Raiders and Arizona Cardinals game online free, you can give Sling TV a free trial for seven days. This is going to be one of the easier ways to watch NFL games online this season.
Want to watch the Arizona Cardinals 'All or Nothing' free?
Cardinals fan? You have to check out Arizona Cardinals season documentary 'All or Nothing.' You can watch the first episode free on Amazon here, and it's an absolute must watch for not only Arizona Cardinals fans, but also football fans. The behind-the-scenes footage, and raw style make for a great watch.
Live streams of NFL preseason games on Netflix, Hulu or Amazon? Not so much…
We hate to be the bearer of bad news, but the Cardinals/Raiders game won't be on Netflix, Hulu or Amazon Prime, as none of the services are set up with live streaming options yet. If we had to guess, it's only a matter of time before Hulu has a live stream option, it doesn't seem likely that Netflix is in a hurry to make the jump.
Miss the game? Watch the highlights on YouTube
While many moons ago, the NFL used to ban almost any NFL-related content from being on YouTube, they've started to come around with regards to digital streaming, and now have one of the best YouTube channels.
No team perhaps has bigger expectations this year than the Oakland Raiders. The team looks ready to make some moves, and now that the old guard of the Denver Broncos are poised for a potential decline, the AFC West seems for the taking. The Raiders seem to have a QB, some great WRS, a blossoming defense, so all eyes on them this year as they take the field.
The Arizona Cardinals came off one of their best seasons of recent memory, and are a real threat in the very difficult NFC West. With time running out with QB Carson Palmer and WR legend Larry Fitzgerald, it seems like this could be a big opportunity at winning it all. But will they be able to do it?