Watch 'Making a Murderer' Premiere Online Without a Netflix Subscription
|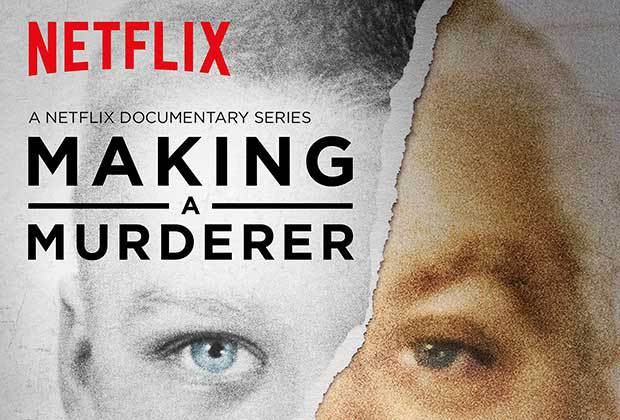 Netflix's latest original series 'Making a Murderer' is a documentary true crime thriller about a man falsely accused of a crime only to find himself entangled in another complicated trial several years later. Many have commented about how the show is likely aimed at appealing to the 'Serial' demographic in its storytelling.
In an effort to drum up interest, Netflix has released the first episode for free, meaning you do not need a subscription to watch it. You can view the entire premiere episode of 'Making a Murderer' below:
This series will be the last original show in what has become a massive year for Netflix. The streaming service has released over 30 original titles, with plans to double that number in 2016.
Documentaries, especially those focused on true crime, have always been a big hit on Netflix so it makes sense they would want to invest into an original series of their own in this genre.
You can now watch 'Making a Murderer' online and streaming through Netflix as well, as it premiered December 18th, 2015.