Watch Interstellar online this week
|
Christopher Nolan kept everyone guessing following the final Batman film he wrote and a mysterious movie about space travel that was catching buzz but keeping most fans in the dark.
You can now watch Interstellar online on iTunes and Amazon Instant Video
, or rent it from Redbox and Netflix March 31st, 2015 as a DVD or Blu-ray.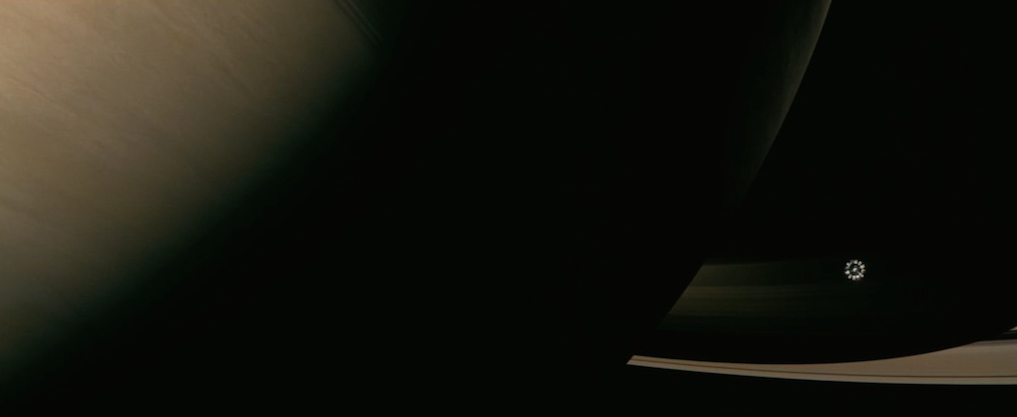 Interstellar follows a deep space adventure's attempt to find habitable planets beyond a wormhole placed behind Saturn by unknown guardians. The team of astronauts ends up in serious trouble through a variety of bizarre events, including a very intense battle with a massive wave on a planet suspiciously close to a black hole.
The film dips into the philosophical as Cooper (McConaughey), ends up in a beautifully theorized scene (we won't spoil it), that puts a lot of perspective into film that we doubt has ever been directed previously. Many of the other shots were some of the most unique we've seen on film, especially the scenes including Gargantua, a black hole, as well as shots of their space ship flying past Saturn with nothing but silence to truly allow the viewers to enjoy just a beautiful image.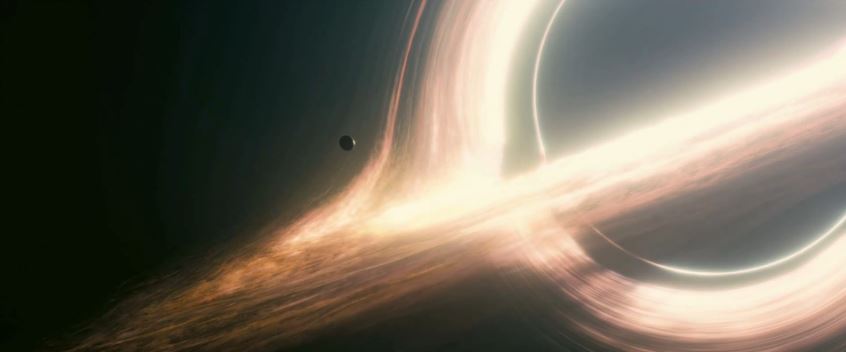 Interstellar also offers some comic relief in the format of hilarious robots that offer not only advice on their trips but also sarcastic banter, breaking up otherwise serious dialogue. The human actors all managed their roles well enough, but, and we won't spoil this either, there were a few moments of relative cheesiness.
Many people ended up reporting that Interstellar was good but not great, and the argument can certainly be made as there are some scenes that feel a little bit out of place, and the overall premise didn't feel quite as interpretive as Nolan's previous work Inception.
Regardless, we were certainly entertained the entire film and most definitely recommend you watch Interstellar when you get the chance.