Want to Beta Test Hulu's Live Stream? Here's how to Apply
|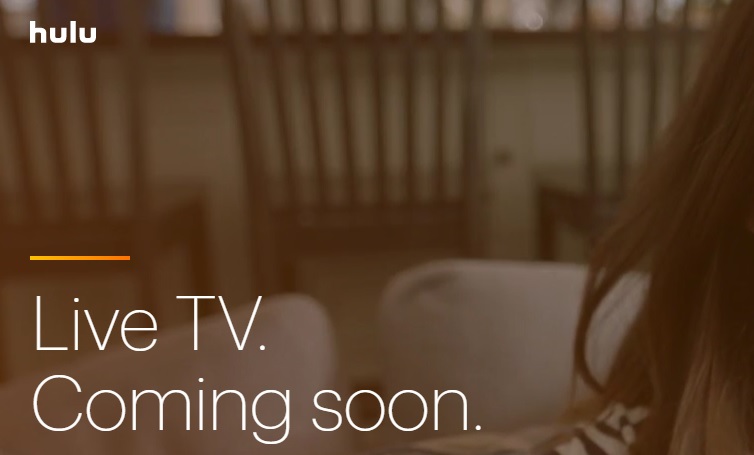 Hulu is getting ready to launch a live streaming service, and now we're starting to see a few more bits of information surfacing about the upcoming release.
If you're looking to get early access, you can visit experiencehulu.com and request an invite to see if you can get in before everyone else.
The service is set to add onto their current next-day streaming service, which currently gives access to dozens of currently airing series, mostly from ABC, NBC, and FOX, their subsidiary networks, and others like Comedy Central and more. The best part most people argue with Hulu is that it's priced much lower than traditional cable with several of the same benefits.
But as more digital live streaming has started to crop up, such as Sling TV and AT&T TV NOW, it has become fairly obvious that this is in demand from consumers, that they want live streams of their favorite shows, especially sports.
Hulu is in a great position to jump into the game, with recent estimations putting their subscriber numbers somewhere between 12-15 million users, a large percentage of these who will likely upgrade to get the live stream as well.
Cost might be a bit of a consideration, with early reports suggesting that Hulu will likely be $35-40 a month. Still, their service is likely primed for this big step, where others have had to start fresh, Hulu has existing streaming infrastructure.
How about you, will you be trying the new Hulu streaming service out?