Vice given the greenlight on a 30 minute nightly news special on HBO
|
Imagining my mindset a few months back it's pretty tough to imagine a more at-odds success story than Vice.
While as a young twentysomething, I naturally was drawn to the content on their site, but certainly couldn't see the forest for the trees in their massive plan to overthrow major media, or at least something like that.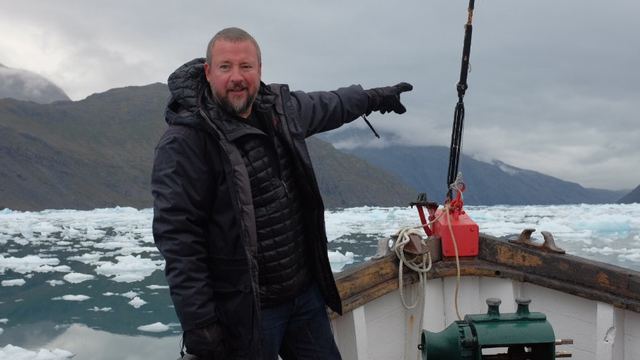 Vice and HBO announced late this week an agreement to air 30 minute nightly news segments somewhat akin to their existing documentary partnership but this time in a "daily update" focused style (not sure if we're legally allowed to compare it to The Daily Show).
"This deal, simply put, allows VICE the freedom to go after any story, anywhere we find it — and to do so with complete independence," Smith said. "This deal is a tremendous gift and a tremendous opportunity."

"Each episode will continue to feature VICE's signature unvarnished documentary-style news stories exploring hotbed of global issues from civil unrest and hotbeds of terrorism, to unchecked government corruption, lawless borders, and looming environmental catastrophes."
HBO has been hitting traditional news hard lately, with 'Last Week Tonight with John Oliver' winning hearts and minds immediately upon its release, and we expect the Vice daily newscast to also directly challenge traditional outlets for those always valuable 18-35 eyeballs, something existing news hasn't really been able to figure out as of late.
Vice was featured in the New York Times documentary 'Page One' as a bit of an antagonist to proper news distribution, as the now deceased David Carr, in a moment of passionate defense, challenged the Vice model head on buy virtually calling Vice's news fluffy at best.
The AV Club is reporting that HBO is basically doubling Vice's distribution, which should position not only Vice but certainly HBO as a major player in the modern news markets. This type of partnership times itself nicely with HBO's plans to offer a standalone streaming service, making it much more likely Vice is greeted with a technologically savvy crowd for their new offering immediately.