Verizon to Sell HBO Now Directly to Customers
|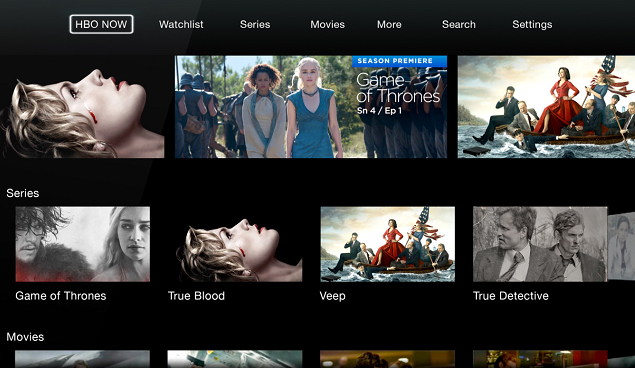 HBO Now releasing as a standalone service seemed like a major bit of news but candidly, we've been a little underwhelmed by the overall marketing of the release. Exclusive deals, unannounced deadlines and other muddled details have made the service's release somewhat confusing for consumers.
But HBO has found a powerful ally this week with Verizon agreeing to distribute HBO Now subscriptions directly to its consumers, a major opportunity for new users to join the service through an existing pipeline.
According to Re/Code, other large providers such as Comcast have been less amicable about promoting the service, with the obvious reason being this will certainly take a bite out of existing cable profits, especially when HBO looks to renegotiate their distribution deals with major providers.
No specific price incentives are currently being offered through this new deal, but users will be able to subscribe to a free trial of HBO Now for 30 days and then subsequently pay the normal $15 a month. Rumors have been circulating that a price change might be coming but nothing confirmed and HBO hasn't commented on this yet.