Verizon Exec: "I've Pretty Much Cut the Cord"
|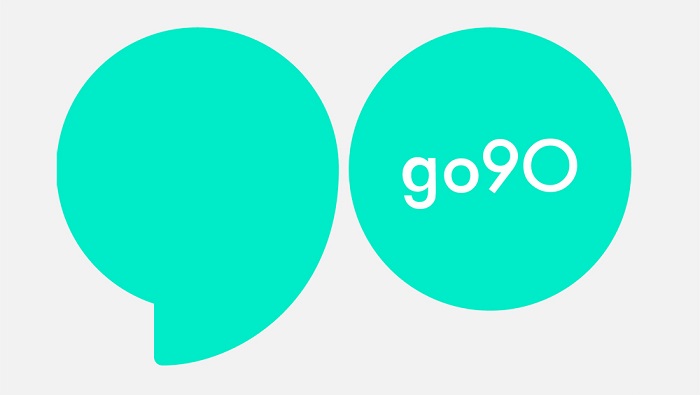 When an executive at a major cable company mentions that they've cut the cord, our ears perk up.
Maitreyi Krishnaswamy, a Director at Verizon FiOS mentioned that she has "pretty much cut the cord" at an industry event last week,  TV of Tomorrow, in New York City.
Lightreading.com first reported the comments, which of course seem to reflect a general attitude held by Verizon that digital streaming is the future and cable likely ends up all through internet data, a major shift in the industry.
Verizon itself is trying to find its place among other SVOD giants such as Netflix, Hulu and Amazon Prime, offering younger audiences an easier way to consume their TV. With most younger folks avoiding ever signing up for cable, these companies, out of necessity, are working to find a way to earn those almighty monthly subscriptions.
But have you heard of Verizon's OTT service Go90? Most consumers have not. Nothing a little marketing can't fix for a data giant such as Verizon, but the space is only getting more and more crowded, with hundreds of third party apps specifically designed around streaming genre-specific offerings. The modular nature of these offerings have proven extremely appealing.
So can Verizon tackle the market? Time will tell, but it's certainly going to be a lot more expensive than it would have been several years ago when things were less competitive.