Tribeca Introduces Shortlist – A Quality Over Quantity Streaming Service
|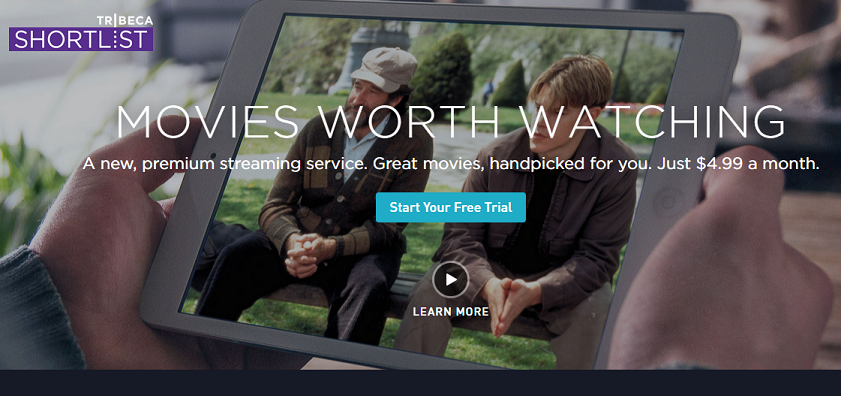 What's another streaming service, especially when it only costs $5 a month, right?
Tribeca has just announced 'Shortlist' a streaming video service betting big that users will pay for quality over quantity. In other words, less fluffy content that makes the library look bigger, instead focusing on films they believe users will actually want to watch.
Get a sample of their offerings here.
The curated lists from film directors and writers certainly has an appeal, as often times the trouble with a service like Netflix is actually finding something to watch (in fact it takes us over 19 minutes a day trying to find something to watch on Netflix). With a smaller total library, specifically focused on the quality of the titles, it becomes a lot easier to sift through to find something to watch.
The most interesting element of this announcement to us is that this is just one more streaming service in an environment that is starting to seem awfully crowded. In other words, most of us already subscribe to 2-3 services, with this number certainly set to grow in the coming future as services become more segmented. Interesting, too, will be how many of these Tribeca/Lionsgate titles that are currently on Netflix end up disappearing from the service as Shortlist wants to keep the content for itself.
Certainly worth a free trial, we'll be curiously watching as Shortlist continues to develop.