Fox Cancels Mindy Project, Hulu in Talks For Rights to Produce More Seasons
|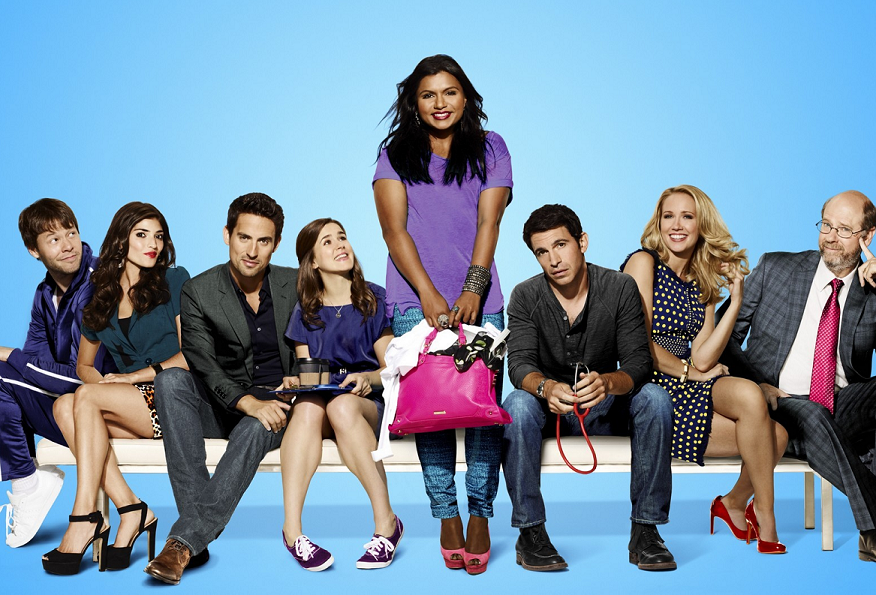 What the networks take away, a streaming service might give right back.
Fox announced they are cancelling The Mindy Project as the show has suffered low network ratings during its normal television airtime.
However, and there's a hint of irony here I'll address in a second, Hulu has immediately stepped up and is apparently in talks with Universal to purchase the rights to multiple seasons of the show.
Here's what I know:
The Mindy Project actually has quite a cult following, but it's likely most of these viewers are in a younger demographic who don't watch the show during normal network hours.
Hulu already has streaming rights to each episode of The Mindy Project the day after it airs.
Hulu certainly has plenty of data to suggest that the streaming viewership is high enough that continuing the show through its service would prove to have value.
Hulu is in part owned by Fox (note the hint of irony here) so a transition shouldn't be that difficult.
Data collection among younger demographics on network television has started to get harder and harder as more turn to streaming services. Fox might very well have a hit on its hands but the viewers aren't showing up according to Fox's schedule, instead opting to stream the show on their own time, meaning a deep cut in the profitability as TV ads still fetch the highest budget. But with younger demographics streaming more and more, it is likely the advertising dollars should start increasing, only giving the streaming providers that advertise (sorry Netflix) bigger budgets to purchase more shows.