The Mindy Project on Hulu is Here! Season Four Premieres Today
|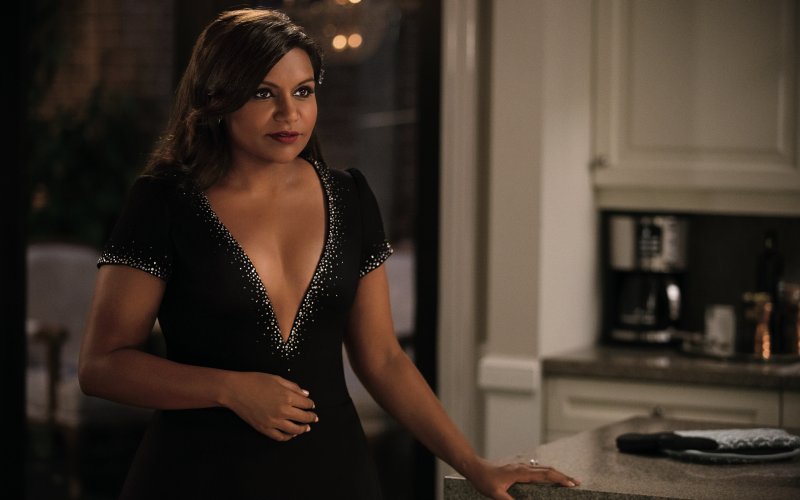 News that FOX was cancelling 'The Mindy Project' shocked a relatively large following of the show. Ratings weren't skyrocketing, but certainly the show had warranted itself some runway with a growing audience.
Regardless, Hulu saved the day for Mindy Project fans, announcing back in May 2015 that they were going to pick up network television's slack and bring The Mindy Project back for a fourth season exclusively through their streaming service.
There was certainly initial excitement for the news, but of course anytime a show transfers hands a tiny bit of nervousness shakes the fingers of existing fans. Who knows how this would all turn out under new ownership.
But we can certainly confirm from our early viewing that not only is The Mindy Project in great hands on Hulu thus far, it feels almost like it has hit a defining moment for the series. Given the freedom that comes with being an SVOD original series has given the show creators plenty of freedom to take the show at their own pace. So for those of you who had any fear that somehow the show would lose some luster moving distributors, sleep easy knowing that in fact the show is not only still intact but hitting a fantastic stride early on its new home.
We expect this overall trend to continue, with SVODs picking up the remains of shows cancelled by traditional networks. It's likely easier for SVODs to justify such moves as they expand their exclusive catalogs and younger eyeballs focus more and more on watching TV online. Hulu has been making some interesting moves in an effort to compete with Netflix and Amazon Prime for original series dominance. There is plenty of room for these services to each have several marquee shows, but certainly the more options show creators have, the more expensive these acquisitions become.