Confirmed: The Mindy Project Picked Up By Hulu
|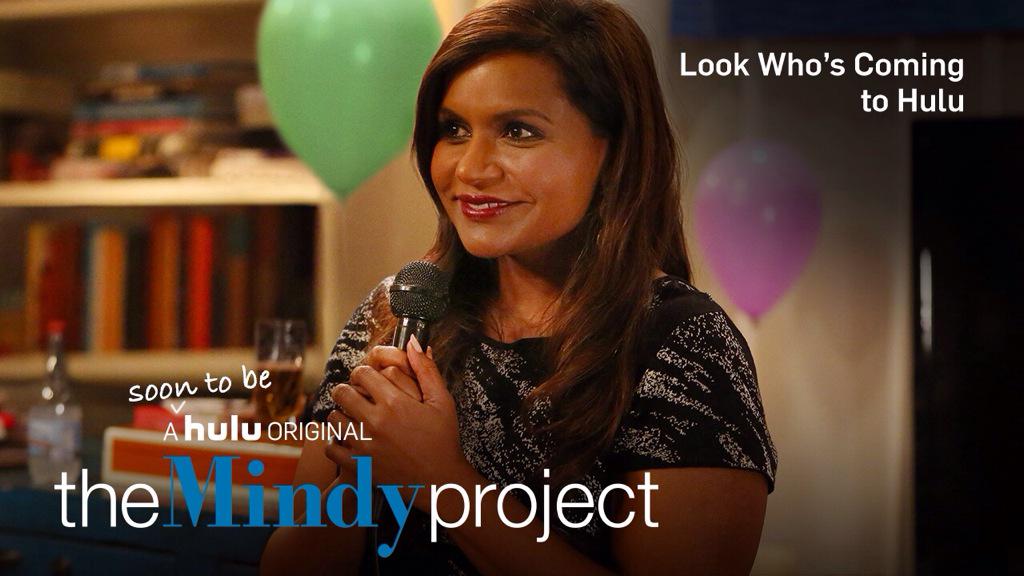 Reports a few weeks ago that FOX was going to cancel The Mindy Project got the internet riled up, as the show had a relatively loyal online cult following.
The problem with online cult followings is that they very rarely tune into network air times to view shows, thus FOX still pulled the plug. Never fear however, as streaming service Hulu saw this as an opportunity to grab a show that has been performing quite well on their service.
Confirmed today by Hulu, The Mindy Project will get a fourth season exclusive to Hulu, removing FOX, a partial owner of Hulu, from the equation. 26 episodes have been ordered for the show's second season.
No word on a premiere date for the fourth season on Hulu, we should have some more info on this soon. You can currently stream the first three seasons in their entirety with a paid Hulu subscription.