The majority of Twitch streamers are watching just four games
|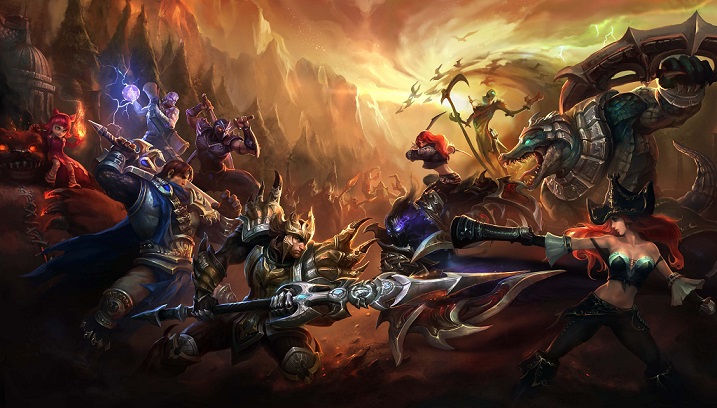 Despite the endless access to stream nearly any game imaginable, most people using Twitch.tv are only streaming four games.
So what games do most people stream on Twitch? The following report from Gamoloco shows that most people are watching League of Legends, DOTA 2, Counter-Strike: Go, and Hearthstone most consistently.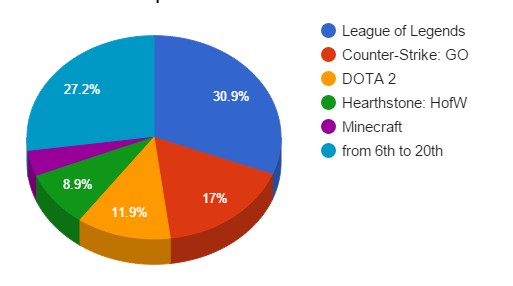 Website TechnoBuffalo argues that most of reason these games see critical mass across streaming site Twitch is because of their free to play nature. Obviously we also expected to see multiplayer games atop the list as compared to their single player counterparts as the competitive nature of multiplayers lend themselves to a better viewing experience and frankly just more exciting content.
Twitch.tv, owned by Amazon, provides gamers and fans of gaming a centralized location to stream themselves playing games or view these streamers as they play in real-time. With esports on the rise, and professional gaming developing further into popular culture, it seems likely that Twitch will continue to expand its offerings with more and more games getting popular on their site.