The best new movies on Vudu May 2015
|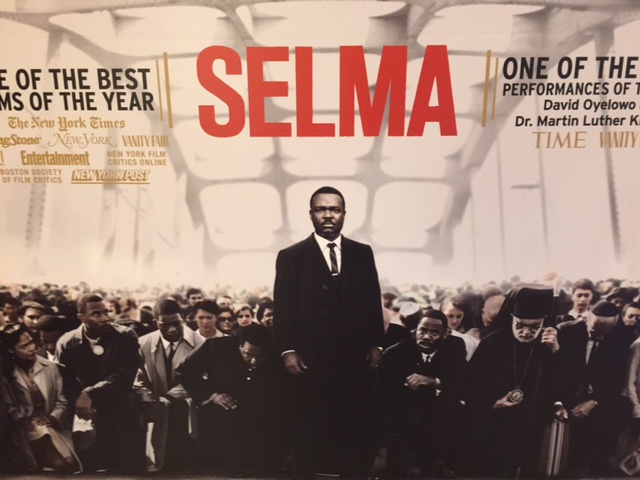 Vudu is releasing a few big name new movies in May, with early releases of these films ahead of their traditional DVD releases. We recap a few of those titles plus a few other great movies now available on Vudu as well.
American Sniper on Vudu
Four weeks before American Sniper will be on DVD, you can download it through Vudu, giving you access to the movie well before almost any other service. American Sniper was one of the most intense movies of the past year, with phenomenal acting, intense directing and a difficult ending. American Sniper was nominated for several awards, and while it's definitely an intense and gory movie, it felt like an important war movie to see.
Selma on Vudu
One of the most defining moments in the civil rights movement, Selma follows the time period of Martin Luther King's life spent organizing a protest march to raise awareness of the unjust nature of separate but equal. The movie shows the realistic nature of politics, public policy, police brutality and more in this instant classic.
The Gambler on Vudu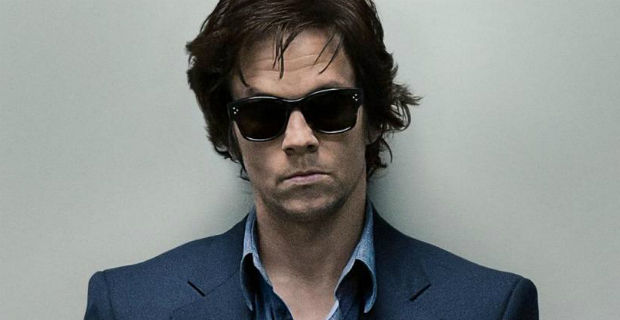 The Gambler follows the intense life of college professor Jim Bennett as he struggles with his massive gambling addiction. The movie only gets more twisted when Bennett hits bottom and risks it all with a gangster loan, with his own life as collateral. Certainly not placing itself on the short list for any awards, The Gambler is just a lot of fun for fans of thrillers.
The Pyramid on Vudu
Found footage seems overdone, but The Pyramid at least puts us in a fun location. The movie has everything one could hope for in a ridiculous horror film, from toxic gas to cannibal cats (I'm not joking), this is one of the most ridiculous horror movies you can currently stream.
Paddington on Vudu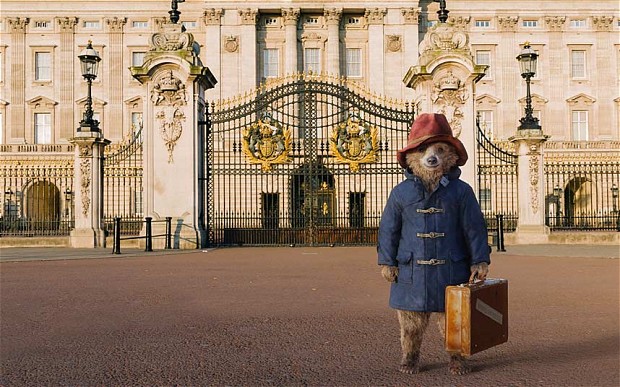 Everyone's favorite bear is brought to life in this wonderful family film following Paddington as he discovers who he truly is. Paddington is definitely meant for kids, but all things considered, the movie offers comic relief for all ages. They also certainly do justice to the original novel, which is more than most movie adaptations can say.