The Best New Movies and TV Shows on Amazon Prime July 2015
|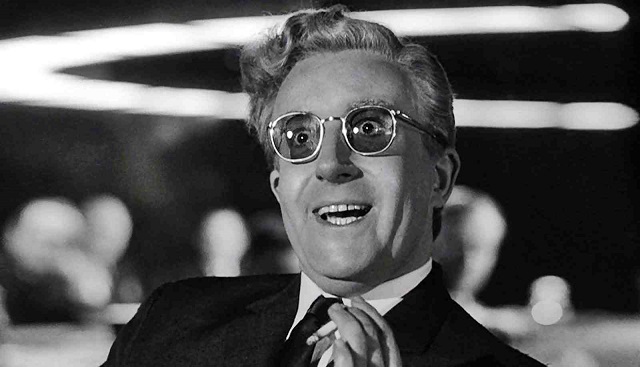 Amazon Prime has added several HBO shows to its Instant Video streaming service this month, making a subscription to the service even more appealing. This is after an announcement this month that Amazon Prime is set to invest big in more streaming movies and TV shows.
Get the full list of what's new on Amazon Prime in July here, but below, we picked a few of our favorites for the month.
Butch Cassidy And The Sundance Kid on Amazon Prime
One of the best western movies ever made, Butch Cassidy And The Sundance Kid is almost required viewing for anyone who enjoys the genre. Even decades after its initial release, this film has stood the test of time both from a storytelling/acting perspective but even from a production perspective as well.
The Newsroom on Amazon Prime
Sorkin's most recent television show, The Newsroom caught audiences captivated by the modern take on the media's role in current events. With what felt like extremely recent relevancy, sometimes the episode would discuss issues only a few months old. The first two seasons are streaming on Amazon Prime this July, but no word on the third season of the Newsroom yet.
Entourage on Amazon Prime
We get it, the movie wasn't particularity great. However, Entourage the show had a great run on HBO and its now available on Amazon Prime to stream instantly. The series had its own ups and downs, but there was certainly something magical about the first few seasons that many shows could certainly only wish to accomplish.
UHF on Amazon Prime
This one is probably a guilty pleasure, but even so, rewatching UHF actually offered some full-bellied laughs that had us on the verge of tears. Weird Al certainly has one of the best lives of any actor/musician, as he has never been forced to take himself too seriously. UHF is proof of that, a box office bomb that has certainly developed into a cult classic.
Dr. Strangelove on Amazon Prime
A dark comedy packed with political satire, Dr. Strangelove is likely required viewing for anyone interested in film. Kubrick's joke of a movie follows the ridiculous cold war fears that plagued the globe during the 50s and 60s. Preserved in the national film registry, Dr. Stragelove is now also available to stream online through Prime.