The best movies on Hulu May 2015
|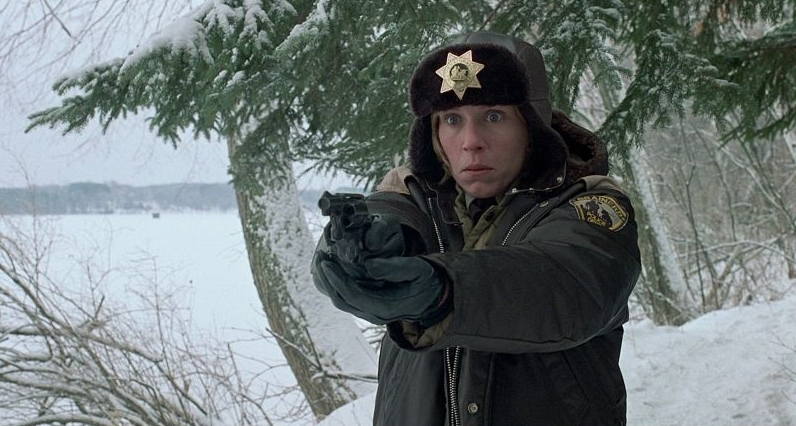 Each Month, here at Exstreamist, we like to pick a few flicks to add to our best movies on Hulu list.
For the month of May, we picked an action flick, a psychological thriller, a romantic comedy, a documentary and a foreign film. Let us know if you have any favorites this month and we'll get them added to the list.
Snatch on Hulu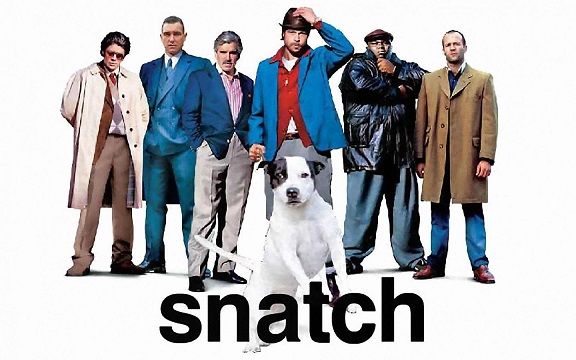 One of the best movies about bareknuckle boxing to ever hit the big screen. Snatch follows an ensemble cast of high profile actors all working to get their greedy little hands on the biggest diamond ever seen. You won't really like anyone in this movie because they're all sleezebags, but then in turn you end up liking just about everyone. Instant action classic when it released, and it remains so today.
Four Weddings and a Funeral on Hulu
A classic mid-nineties romantic comedy, Four Weddings and a Funeral follows a bachelor as he navigates his complex life realizing that he might just possibly be falling in love. Yet his inability to actually express his feelings for this woman just about ruin all of his chances with her.
Jiro Dreams of Sushi on Hulu
One of the best documentaries produced, Jiro Dreams of Sushi follows one of the world's best Sushi chefs, his small restaurant, and his strained relationship with his sons. Jiro demands perfection in everything he does, making it nearly impossible for his son to live up to his father's reputation.
Fargo on Hulu
Classic Coen Brothers psychological thriller, following the staged and failed kidnapping of a down-on-his-luck husband's wife. The movie follows the twists and turns of many people's lives as the police, the criminals, and the wife's family all dance around each other until the final, intense conclusion.
Crouching Tiger Hidden Dragon on Hulu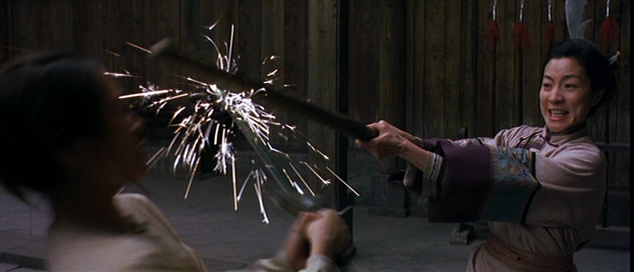 Some of the best cinematography ever, Crouching Tiger Hidden Dragon led the world into rethinking the foreign film, as the visuals in this were reason enough to watch. The movie ended up winning countless awards for its meticulous effort in bringing a truly unique dynamic to special effects and choreography.