The best movies on Hulu March 2015
|
Welcome to our monthly list of our favorite movies recently added to the Hulu library. From action to documentary, we aim to update you with our favorite picks. If you have any recommendations, shoot us yours and we'll give them a watch!
Here are what we felt were the best movies on Hulu March 2015:
1) Snatch on Hulu:
One of the funniest action movies of all time (maybe behind Die Hard). Snatch recently joined the Hulu library and is a must watch for fans of any of the many famous actors in this film.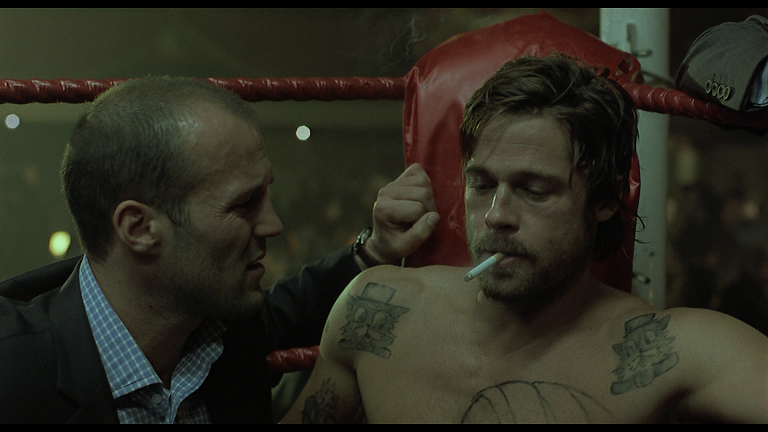 Following a diamond heist of epic proportions, the Guy Ritchie shoot 'em up follows this massive stone through the hands of countless thieves and swindlers until a grand finale unlike any movie we've ever seen. The fantastic twists and turns mixed with rapid fire action and a completely unintelligible Micky (played by Brad Pitt) will leave you wondering just exactly how this great movie will end.
2) The King of Kong on Hulu:
Fancy yourself much of an arcade gamer? The King of Kong follows two characters as they compete for global domination in the world of… competitive Donkey Kong. But seriously, these guys are insanely good. Ever heard of a kill screen?  Because these guys have.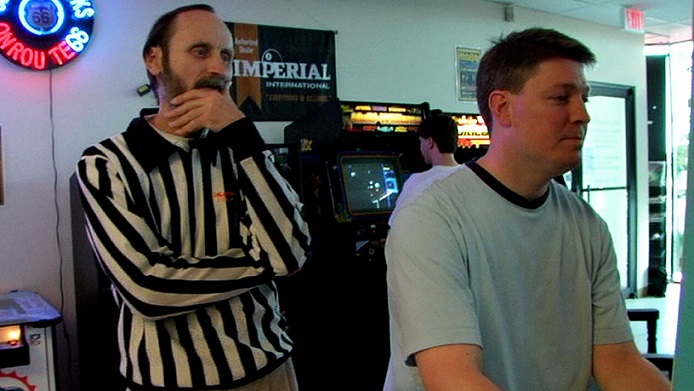 Both the protagonist and villain are about as dynamic as they come, with their obsessions with being the best clearly at the forefront of their lives. One of the better documentaries we've ever seen.
3) The Bitcoin Story on Hulu:
No topic is hotter in tech right now than bitcoin. The mysterious cryptocurrency raises more questions than it currently answers, as the industry is still in its early infancy. This documentary, a quick 35 minute watch, will give you a great glimpse into the technology, people and naysayers of the future of this tech.
We won't argue that this documentary has all the answers as nobody really does (yet), but it will catch you up on the important terminology to begin forming your own opinions.