Tablo Review – HD DVR for Live Over the Air TV
|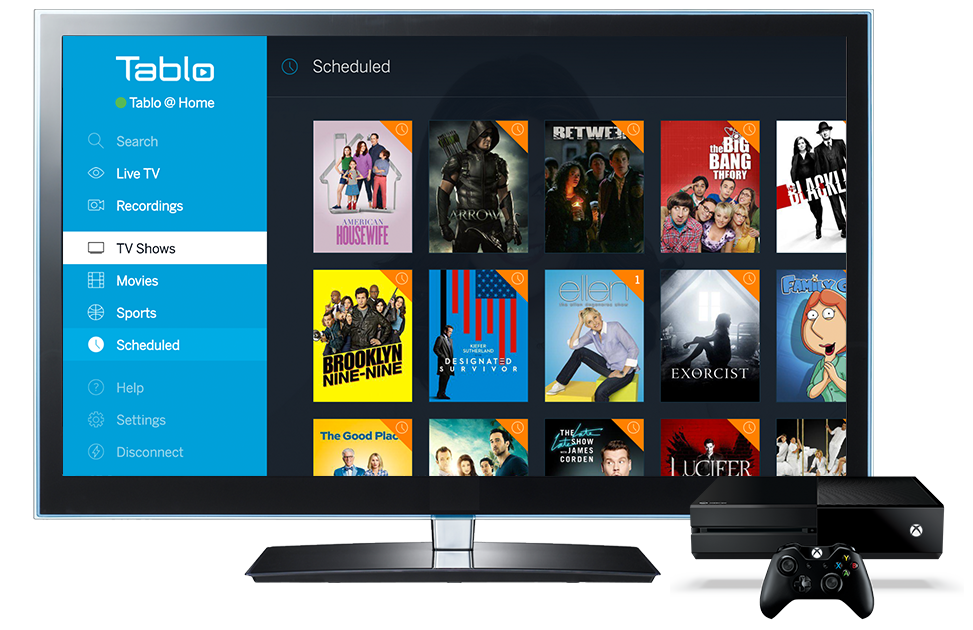 So you cut your cable television service, and have enjoyed the lower monthly bills only using streaming services or live television direct through an antenna.
But the one thing you miss the most? A DVR capable of recording live television for you. Most cable subscriptions include a DVR, allowing you to record television to watch when you want, but without a cable subscription, DVR of OTA (over-the-air) television can be complicated.
We got the opportunity to test the Tablo OTA DVR over the past few weeks and can tell you this device is a must for cord cutters.
It took about 15 minutes to get the device up and running on our TV, running an HD antenna to the device and connecting it to our in-home WiFi. We installed their beautiful mobile app on one of our iPhones and were impressed by the simple and sleek app environment.
It was very straightforward to have the Tablo collect local broadcast channels right through our phones and set recordings of the shows available in our area. It directs you through the whole process, as it uses your antenna to find dozens of broadcast channels and adds the right to the app.
The sleek Tablo DVR is also much smaller than other traditional DVRs and fit nicely under our television. They also just launched an app on the Xbox One platform, which you can read more about here.
Of all the benefits, we found the ability to record local broadcasts like our favorite sports teams and local news, which services like Hulu, Netflix and more do not offer access to. While Hulu is great for some next-day television, and Netflix for their originals and sometimes older TV shows, Tablo gives you the flexibility to record anything that's live on broadcast television and watch it on your schedule.
Tablo will cost you somewhere between $140-$300 depending on the device you order (you can get the full list here).
From Tablo:
Tablo is a 2-Tuner Over-The-Air (OTA) DVR for Cord-Cutters using HDTV antennas to legally access free broadcast TV signals. Browse, record and stream up to two live and recorded HDTV programs on any device, anytime, anywhere in the world.