Streaming Now – Watch Doug and Rugrats Online Free With Hulu
|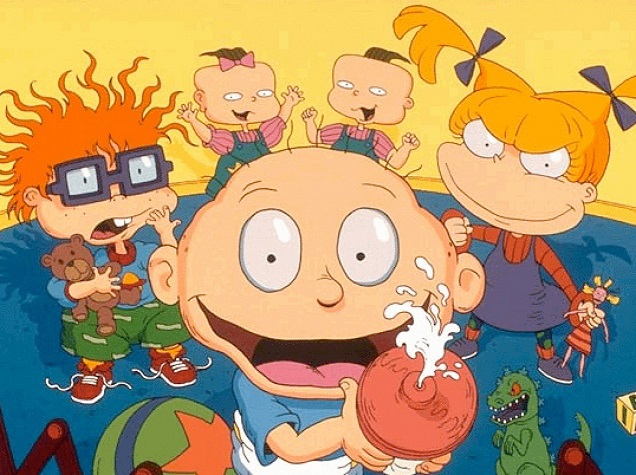 Maybe it's the nostalgia talking, but there were very few characters on television that reflected the 90s kid quite as well as the one and only Doug Funny.
The longing crush on Patty Mayonnaise, the class bully Roger Klotz, best friend Skeeter Valentine, it was all so familiar to the lives everyone in the 1990s remembers oh so well. And until now it has been a bit trickier trying to find a place to stream Doug online, but now Hulu has us all covered.
The entire 'Doug' show catalog is now streaming instantly on Hulu, meaning you can relive those awkward coming-of-age years all over again, what an incredible treat.
To make things even better, Hulu has also added Nickelodeon favorite 'Rugrats' to its streaming library, meaning you can watch this ever-so-subtly "adult-jokes" kids' show online now as well.
Both shows were staples back when Saturday morning cartoons meant something. Maybe we're just getting a little older here at Exstreamist, but these shows were some of the best television shows a kid could have hoped for growing up. Now they're all stuck with their Justin Biebers, smart phones, and Snapchats.
Regardless, you can now watch both 'Doug' and 'Rugrats' online in their entirety with a Hulu subscription. No word yet if they plan on extending their Nickelodeon offerings anytime in the near future, but it sure would be fun to see a few other titles such as Hey Arnold!, All That, Rocko's Modern Life and  more.