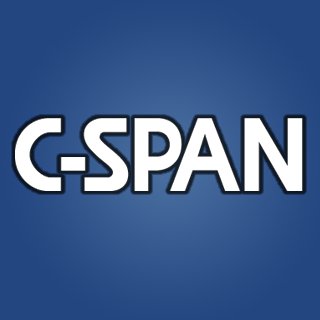 Cable Satellite Public Affairs Network or C-SPAN as it is called was established in 1979. C-SPAN mainly televises legal proceedings of the United States federal government in addition to numerous well known public affairs programming. Perhaps their most popular show is the live gravel-to-gravel coverage of the congress proceedings in Britain, Australia, and Canada. C-SPAN is part of a network which also includes C-SPAN2 and C-SPAN3, along with a WCSP-FM. The channel is watched by over a hundred million cable subscribers across the US. The show's non-political coverage includes non-fiction book fairs, interviews, and historical programming.
Whether you're studying political science or just like watching parliament proceedings below is how you can stream C-Span online for free.
Watch C-SPAN Online Using the Official Website
The official C-SPAN website enables subscribers to live stream the channel, as well as individual programs. However, the keyword here is that it's only for subscribers to the network, so you're not exactly cutting the cord. That said it gives subscribers to the network an opportunity to catch up on what's going on from anywhere. Unfortunately, with no app, the official website is the only way to stream the channel online!
Live Stream C-SPAN Online with Sling TV
At the moment, C-SPAN is not part of Sling TV's lineup of channels. However, Sling TV gives you access to dozens of news channels like CNN, Fox News, etc. Starting at $20 a month it's practically a steal when you consider the ability to stream online. Though we will update you as soon as C-SPAN becomes available on Sling TV!
Streaming C-SPAN on Netflix, Hulu, and Amazon
C-SPAN shows are not available on Hulu or Netflix. Both services are mainly dedicated to entertainment content, and C-SPAN is probably not classified as being entertaining to most people.
Amazon Prime doesn't have any C-SPAN content as far as we know. However, if you want to watch a particular show try searching for it, you might just get lucky.
Nefarious Methods of Streaming C-SPAN Online for Free
C-SPAN fans shouldn't resort to using nefarious or illegal methods of streaming the channel. The free way of catching up on what's going on in the world is to turn on the radio! Pirating the channel will get you jail time and fines so we wouldn't recommend it!
Last Updated on by Exstreamist