Stream the Presidential Debate Online Free – Donald Trump and Hillary Clinton
|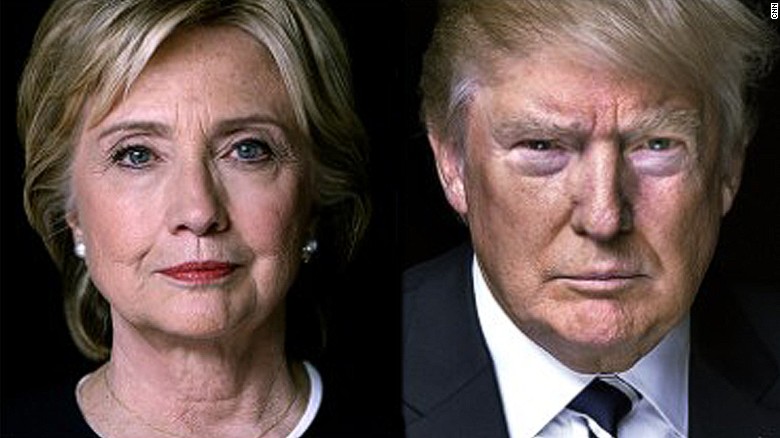 The night we've all been waiting for, Hillary Clinton and Donald Trump debating for the first presidential debate between Republicans and Democrats for the 2016 election.
Trump has had plenty of practice, with several marquee debates against multiple opponents where he made some mainstream republicans dig their heels in and play defense nearly the whole debate. It will be interesting to see if Trump will be able to play the same game with Clinton.
Clinton, on the other hand, was the chosen one early in the election cycle, until a surprise surge led Bernie Sanders to the mainstream, forcing Clinton to tread carefully. The nomination seemed to be hanging in the balance for a few months, but after a relatively hard-fought battle, Clinton emerged victorious.
Now Trump and Clinton will be going head to head, and it will be interesting to see how both candidates end up handling this first, and very important, debate. If you believe the polls, the presidential race is extremely close, with some numbers putting the two candidates at just about even.
So where can you watch the first presidential debate between Clinton and Trump online for free? There are a handful of ways, which we will list out below:
Watch the debate live on your favorite news network below with Sling TV
If you're looking to stream the debate without cable, you can still watch them live with a Sling TV free trial. The service gives you access to CNN, FOX, NBC, ABC and more. You can get the full channel selection here as well as get free trial access.
>>Get a seven day trial of Sling TV here<<
Check each network website for a live stream
While most will require a cable subscription, occasionally, they will allow a portion of the stream for free, so check cnn.com, foxnews.com, bbc.com, etc. and see if they'll give you access. Most of them are also regionally restricted though, so don't be surprised if you can't get access, but still worth a shot.
Will Netflix, Hulu or Amazon have the debate?
Hulu has apparently announced that you will be able to stream the debate through their subscription service, but Netflix and Amazon will not have the debate available for streaming.
Live streams from Facebook, Twitter, YouTube and more
Many journalists have said they will be live streaming, live tweeting, and more. Check your favorite social network to watch live videos, commentary and more. YouTube will have plenty of clips as well, making it easier than ever to catch the sound bytes.
Avoid illegal streams of TV networks
Illegal streams often result in malware and viruses for those less familiar with how these things all work. No website offering streaming should be asking you to install anything, so pay close attention to that to make sure you're not getting scammed.