Stream the Holly Holm Ronda Rousey UFC Fight Free Now
|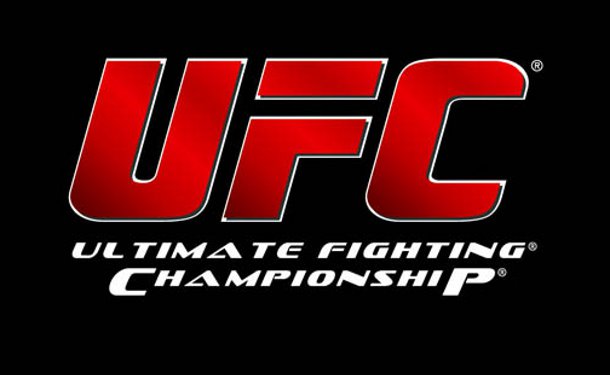 For those who were living under a rock during the Holly Holm / Ronda Rousey UFC fight, we applaud your ability to avoid what quickly overtook the 24 hour news cycle.
In case you haven't seen it, we won't say anything about the fight, except that the UFC just released it free on YouTube per their normal release agreement several months after the fight airs.
You can now stream the fight in its entirety here:
For those curious how this works, the UFC is extremely proactive about keeping web highlights off of the air in order to preserve the value of their pay-per-view access to specific fights. But a few weeks after, they release the fights completely free on YouTube. Not shabby from a branding perspective, giving people plenty of reason to be excited about the inevitable rematch here.