Stream 'Home Movies' Free on Adult Swim
|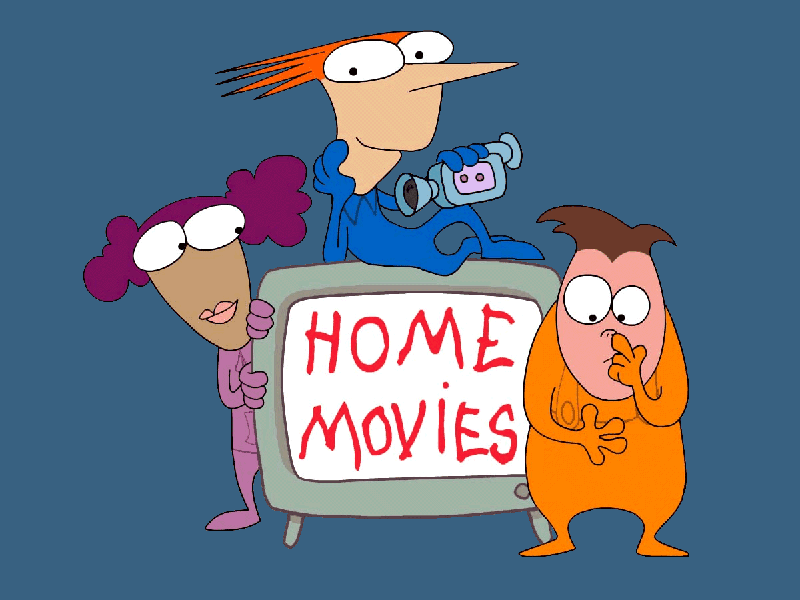 Sometimes it feels a bit like the cord cutting world is building Rome brick by brick.
Today, Adult Swim released the entire series of 'Home Movies' for free to stream on their website, giving all of us with internet access the immediate ability to watch.
For those less familiar, 'Home Movies' was created by Loren Bouchard and Brendon Small, names you might recognize from other adult comedies such as Metalocalypse and Bob's Burgers. The series got off to a rough start following cancellation after only a few first episodes, but quickly found a new, more comfortable home on Cartoon Network. Soon a cult following showed up and quickly 'Home Movies' found a great audience.
The show itself follows eight year old Brandon, and his life adventures making, you guessed it, home movies. The show is probably best known for it's dull tones and unique animation style.
Similar to its audience development, 'Home Movies' slowly found critical success as well, now often considered by many to be one of the better adult cartoons of recent memory. The show certainly isn't for everyone, but the fact that it's now available for free on the web might just help it find a new audience.