Sony's Crackle Orders Original Series 'The Art of More'
|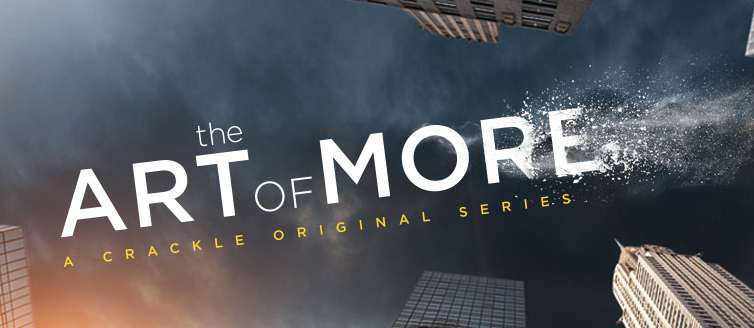 Another streaming service is entering the battle for original content.
Sony owned Crackle just announced it has purchased rights to 'The Art of More.' While details are sparse, the Crackle website has the following description about the show:
Coming Fall 2015. A groundbreaking drama starring Dennis Quaid, Christian Cooke (Magic City), and Kate Bosworth (Still Alice) that explores the underbelly and surprisingly cutthroat world of premium auction houses.
The show follows Christian Cook's character Graham Connor, an up and comer in the antiques business who hold some shady relationships among smugglers with access to valuables stemming from his time in the military.
Dennis Quaid is also one of the executive producers behind the series.
No trailers or stills from the set yet, but we will certainly continue to dig in here as more details arise.
Most interestingly is the power struggle now occurring between streaming services as the real fight will likely intensify for exclusive access to the best original shows. It is far too early to tell as there isn't enough news yet regarding the series, but The Art of More appears to be handily funded, which should at least make the production value of the series appear similar to that of a cable television show. With Sony backing Crackle, it makes sense that they're willing to throw a little budget behind such a venture.