So Close But Still So Far… NFL Will Stream Vaulted Content, Just no Live Games
|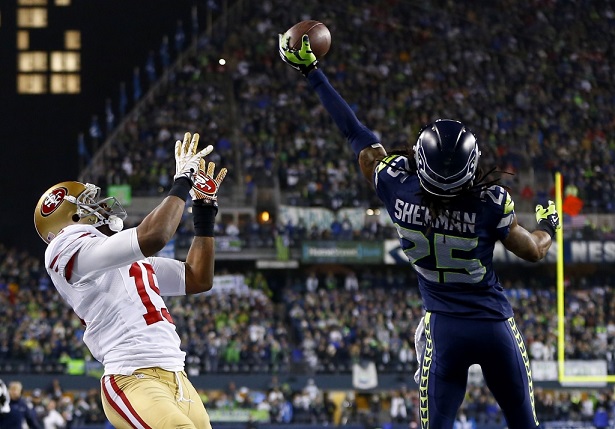 Let's start with the good news.
The NFL will start streaming NFL games through services such as Xbox Live and Apple TV.
The bad news is that these games will have already aired on live TV. In other words, these games that will be available to stream will only be following the main broadcast, meaning you'll probably already know the outcome. Sure, you might be able to save a little DVR space if you normally record games that you're going to miss, but this still isn't the silver bullet we're looking for when it comes to streaming football games.
But what's the silver lining here? That the NFL is certainly aware of the demand for streaming games, and is probably testing the waters slowly but surely as to avoid disrupting any major, and extremely lucrative, contracts with network television.
The streaming option will be available through a proprietary app, that you can download from your preferred device's app store.
Some major features for those familiar with NFL Game Rewind:
Eliminate scores from scrolling, so you can avoid spoilers
Every game will be available, including all out of market games
You'll get access to all preseason games, which will stream live
Games will be available in condensed format, meaning you'll catch all the highlights and none of the commercial breaks
All-22 film, giving you access to what the coaches see
Get the full details here, and say your prayers that the NFL continues progressing towards offering more and more streaming options.