Sling TV Releases App for Android TV, Google Nexus Player
|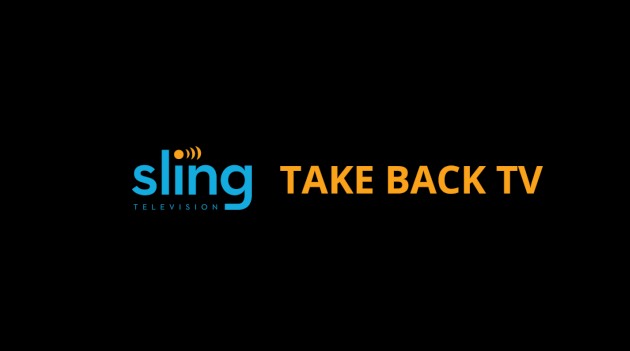 Sling TV, the $20 a month live television streaming service, listened to the cries of potential customers and rapidly released an Android TV app for Google's Nexus Player. This move adds to the list of devices that Sling is currently available on, including Amazon Fire, Roku, iOS devices, Xbox one and more.
The Dish owned company made a splash last year when they released a service available for cord cutters that enabled them to stream live television without a cable subscription. The service is modular, in that if you want to add more channels you can purchase specific package add-ons that offer more content. The core offering includes some big hitters such as ESPN, TNT, TBS AMC, A&E and more.
"We're committed to making Sling TV available on the most popular devices consumers use to stream live and on-demand entertainment," said Roger Lynch, CEO of Sling TV. "Today, we again bolstered our device footprint by expanding to Nexus Player's Android TV platform, and we expect this partnership to deliver additional convenience for both new and existing Sling TV customers."
The release of the Android TV app comes with a deal including a 50% discount on a Nexus Player with pre-paymebt of three months of Sling TV. The free trial option is still available for seven days without any prepayment.