Sling TV CEO: Current Television Business Not Sustainable
|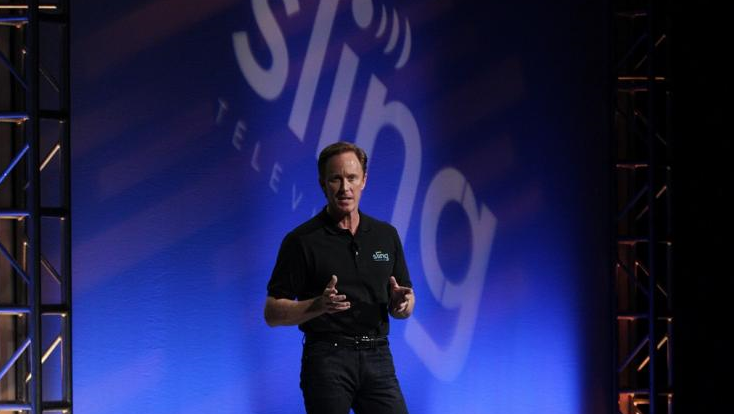 Ask any cord cutter and of course they'll tell you the same thing, that it's pretty obvious that cable television is likely going to continue to decline over the coming years as new technology and services overtake the traditional business models.
But then again, ask *most* folks less technologically savvy and they'll likely wonder what you're even talking about when you mention the concept of cutting cable.
We're pretty sure Roger Lynch, CEO of Sling TV, is no dummy, so when he comes out and says that traditional cable television is no longer sustainable as a business model, it's likely that we should all pay attention. Of course he's clearly biased as he runs one of the most modern versions of what is likely to become standard for television viewership, but it's still nice to hear it from someone who likely researches the trends and makes business decisions accordingly.
While speaking at IBC 2015, a conference for discussing the trends in digital media, Lynch spoke about how old school business models of most major cable companies would likely be their downfall, as younger and more agile upstarts are starting to compete for subscribers. 
"You haven't seen [the] decline in the overall numbers of pay TV subscribers yet, because there's been a lot of new household fomentation and growth in the US that's masked it. But just in the second quarter alone this year in the US, the industry lost 625,000 subscribers. Today in the US, about 13 million households have broadband but no pay TV. That number's also growing. Now that may indicate that consumers don't care about pay TV or they're finding other alternative ways to view the content."
We fully expect these numbers to continue to grow, as more and more people only need an internet connection and a few subscriptions to services that fit their needs.