Sling TV Adding 'Campus Insiders' Expanding College Sports Coverage
|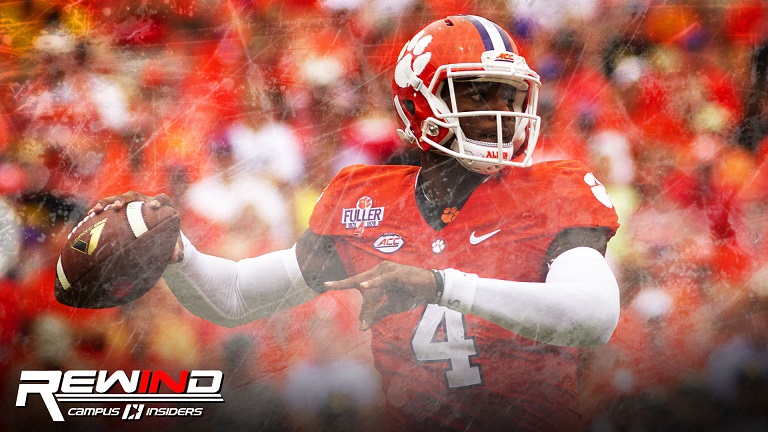 Sling TV, the live streaming app from DISH that offers live TV streaming, has announced an expansion of their sports coverage, specifically college called the 'Campus Insiders' upgrade option.
Details from Sling TV below:
Content will include hundreds of live sporting events, including the inaugural NOVA Home Loans Arizona Bowl, and award-winning programs like the Seth Davis Show
Live games will include events from the Mountain West Conference, Patriot League, West Coast Conference and CIAA schools
Campus Insiders will be added to the "Sports Extra" pack, still just $5 per month with a "Best of Live TV" subscription
"People flock to Sling TV for live sports and we have seen incredible viewership on sports channels every Saturday, as college football ramps up. Campus Insiders deepens our college sports offering with conferences that, until today, have been underserved when it comes to watching games live." said Roger Lynch, CEO of Sling TV.
The most important thing to note with this new package is that it's offering a wide array of access to college sports very rarely found outside of expensive cable packages. When was the last time you saw a WCC game on Fox Sports or ESPN? This new package upgrade will give folks without extended cable packages the ability to watch their favorite college teams without too much hassle trying to find them online elsewhere.
This package will also include less-televised sports coverage including college volleyball, baseball and soccer.