REPORT: Donald Trump is Less Popular Than Comcast
|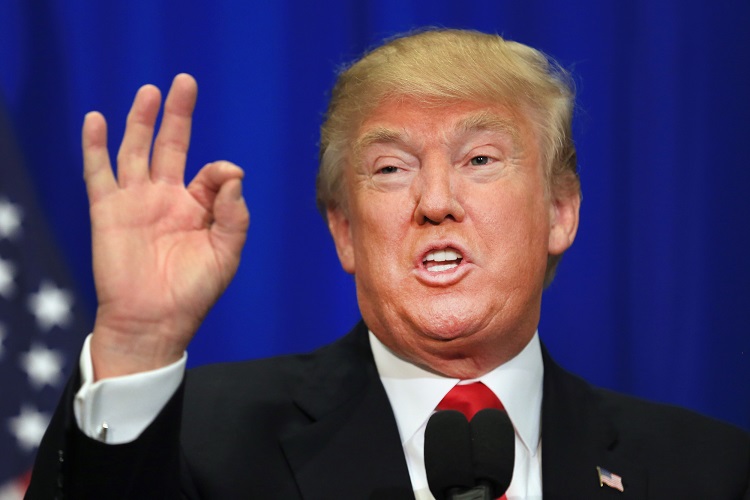 Donald Trump versus Comcast, who will win in the court of public opinion? We worked with Google Consumer Surveys comparing two extremely divisive names, asking people who they liked more.
There's no denying that Donald Trump has been one of the most fascinating mainstream candidates of the past several elections. Love him or hate him, he will have left a lasting impression on politics for years to come, and there's no denying that political scientists everywhere cannot wait to study how this happened.
Comcast leaves a pretty sour taste in most consumers' mouths, with a reputation for terrible customer service, ridiculous fees, and broadening data caps that will eventually cost us all tons of money. Comcast routinely wins the "worst company of the year" awards, and there's certainly a reason for this.
So when we surveyed 745 US citizens which they liked more, Donald Trump, or Comcast, we had no idea what the results would be. Both names create very strong reactions, depending on who you ask, so we were excited to find out which would be more popular.
Here's what we found:
[tweet_box design="default" float="none"]Of 745 respondents in this survey, Comcast beat Trump with 58.2% of the vote, compared to Donald's 41.8%.[/tweet_box]

Among women of all ages, the vote splits more drastically, with Comcast winning 64% of the vote to Donald Trump's 36%.


Among men of all ages, the race tightens quite a bit, with Comcast winning 52% to Donald Trump's 48% of the vote.

Among older voters (55+), Donald Trump takes a slight lead, winning 51.4% to 48.6%

Among voters 18-34, Comcast took a commanding lead with 65% of the vote compared to Trump's 35%.

There's probably some clear reasoning behind this type of response, at the end of the day, as annoyed consumers might be with Comcast (and yes, they are very, very annoyed), at least they don't have the launch codes to the nuclear bombs.
Check back soon for a similar poll between Comcast and Hillary Clinton.