What is Twitch Prime? Remove Ads from Twitch? Amazon Prime Has the Answers
|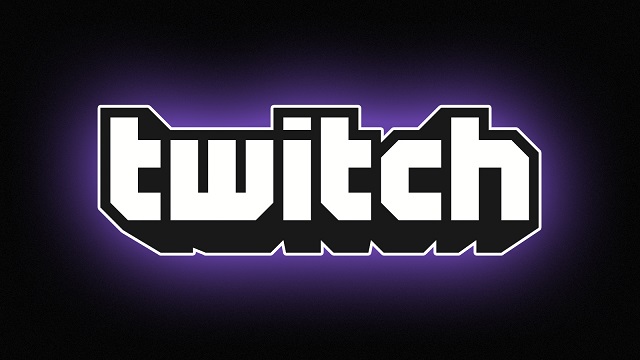 Stream a lot of Twitch but want to remove the advertisements? Amazon has a solution just for you.
The ecommerce giant purchased the streaming website, most commonly associated with streaming video games, for around one billion dollars. The service quickly found a home integrated into Amazon, as they now offer the occasional television show and Amazon original as the service looks to expand.
But just like any free streaming service, they had to find a way to support themselves, so Twitch is funded by selling advertising, which for those just trying to stream some Hearthstone or DOTA can find it irritating to be interrupted by a Geico commercial every so often.
Amazon has just announced though that those with an Amazon Prime membership can register for an ad-free experience on Twitch.
Twitch made the announcement a few days ago, and as Prime subscribers ourselves, are pretty excited for the ad-free option.
Here's what 'Twitch Prime' includes:
Twitch Prime is a new premium experience on Twitch that is included with Amazon Prime. As a Twitch Prime member, you get free game loot every month, like instant access to the newest Hearthstone hero, Tyrande Whisperwind, or the new indie game, Streamline. You also receive discounts on new-release box games sold by Amazon during the pre-order period and for the first two weeks after launch. And on Twitch, once you link your Amazon Prime account to your Twitch account, you get an ad-free viewing experience, exclusive emotes and chat badge, and one free channel subscription every 30 days.
You can get a free 30 day trial of Twitch Prime here.