Olympic Ad Volume, Tolerance for Ads Down at 2016 Games
|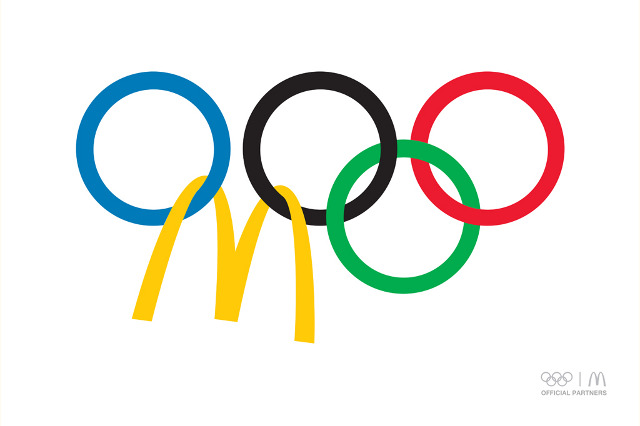 The Olympics have a way of bringing large groups of human beings together like no other event in the world. But in 2016 it seems they're at least partially coalescence to complain. What are folks upset about? Well, in this brave new world of fast-forwarding DVRs, binge-watching and ad-free premium streaming subscriptions it seems our tolerance for lengthy commercial breaks has waned.
Ad volume is actually lower in 2016 than it was for the 2012 London games. But don't tell that to the millions of fans on Twitter and Facebook who watched the opening ceremony with much chagrin. According to the social research firm Networked Insights 11% of all social media posts during the opening ceremony were complaints about ad volume.
[tweet_box design="default" float="none"]
11% of all social media posts during the opening ceremony were complaints about ad volume.
[/tweet_box]
So which is it? Fewer ads than previous Olympics or still too many? Perhaps both are true.
NBC, the official broadcaster of the Olympics (and the 2020 games, too) had a spokesperson respond to the overwhelming number of complaints, postulating that viewer's habits and tolerances have markedly shifted:
"Given that the commercial load was very similar to London, in fact less than London, we believe that consumption habits, such as binge-watching and 'marathoning,' have changed perceptions among the viewing audience regarding commercials"
Between the political turmoil surrounding the games in Brazil, the complaints about biased coverage and overall disappointing ratings— the ad volume complaints may be low on NBC's list of worries. But one has to wonder what 2016 Olympic ratings numbers might look like had NBC been more considerate of viewer's changing ad tolerances.
This just plays into the emerging narrative that NBC/Comcast and other major broadcasters are completely out of touch with how people want to consume video content. An ad-free Olympics is certainly out of the question. Someone has to pay for the cameras, technical staff and commentators that would constitute anyone's coverage. But for 2020, NBC would do well to consider alternative streams of advertisement revenue that don't involve lengthy interruptions of their main content.
We'll leave you with a few twitter gems from the Opening Ceremony:
It's so nice of NBC to show some of the #OpeningCeremony in-between their commercial marathon.

— Tom Krieglstein (@tomkrieglstein) August 6, 2016
In effort to realize record profits from Rio 2016, NBC to become first network to air more than 60 minutes of commercials in a single hour.

— Norman Chad (@NormanChad) August 6, 2016
NBC keeps interrupting these commercials with some random opening ceremony #nbcfail

— ☃️Happy Highlidays ❄️ (@chad__high) August 6, 2016