Olsen Twins on 'Fuller House?' Don't Bet on It
|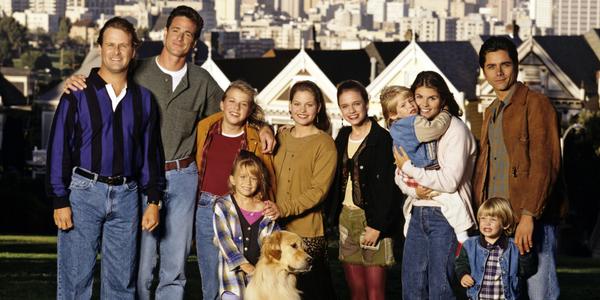 'Fuller House' has been a surprisingly great reboot, at least according to Netflix subscribers. While of course the premise seemed ridiculous, nobody was really asking for more 'Full House' after all, the show hit on both a nostalgic note as well as brought enough new material to the table to let it stand on its own.
But anyone paying attention certainly was wondering, "where the heck are the Olsen twins?" Michelle, from baby to adolescent, was a major role on the show, and the redo has certainly not been shy about addressing the twins' absence from show.
Those sitting around waiting, however, might just be wasting their time, as Jodie Sweetin (Stephanie) spoke to Entertainment Tonight commenting that the cast is pretty much done waiting for the Olsen twins to agree to a cameo.
"We've tried everything," Sweetin told ET's Deidre Behar, "I think we've kinda given up."
However, fans of the series should know that a second season is certainly in the works, and there's no doubt that the show will bring back several key celebrities famous from both the original 'Full House' as well as from outside the series to give it some pizzazz.
"We have a lot [of celebrities interested]. A lot of people that have been talked about for like 30 years are going to be on the show. It's going to be a lot of fun."