NFL Network and NFL RedZone Now Streaming Online Via Sling TV
|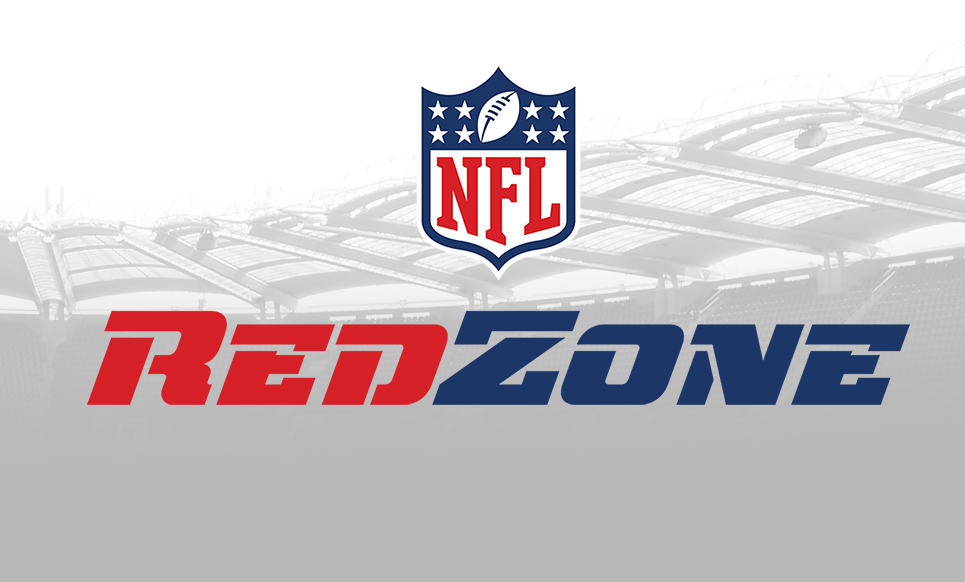 Sling TV is going head-on into the world of streaming online sports, and today has launched one of their biggest deals yet, announcing officially that the NFL Network and NFL RedZone are now streaming through the Sling streaming service.
"The addition of NFL Network and NFL RedZone means our NFL coverage is available across multiple networks throughout the season on Sling TV," said Roger Lynch, CEO of Sling TV. "Watching NFL action on all your devices has never been easier."
"We are constantly looking for new ways to make our content available to the millions of NFL fans, and Sling TV distribution provides yet another option for accessing NFL Network and NFL RedZone across devices," said Hans Schroeder, Senior Vice President, Media Strategy, Business Development & Sales for the NFL.
We also got a cost breakdown, and the rates for thee new Sling additions are actually far less expensive than we were expecting.
·         NFL Network joins Sling Blue core service; price remains $25 per month
·         NFL RedZone debuts in Sling Blue's "Sports Extra" add-on pack, for $5 extra a month
>>Check out Sling TV with a free 7 day trial here<<
If you're curious just how broad of a deal this is, Sling TV is also available across mobile devices. Sling TV customers will also have access to both NFL Network and NFL RedZone through Watch NFL Network this season, available on NFL.com, the NFL app across connected TV devices, and via NFL Mobile on Windows, iOS and Android devices.
This is big time for people looking to watch the NFL online this season, as for the longest time, sports remained one of the main reasons people still hold onto their traditional cable packages. But with it becoming easier than ever to stream games online, we're guessing this is going to be a big shift in thinking for major sports and their traditional cable broadcast distribution.