NFL Accepting Bids on Thursday Night Football – Hoping to Find Live Streaming Partner
|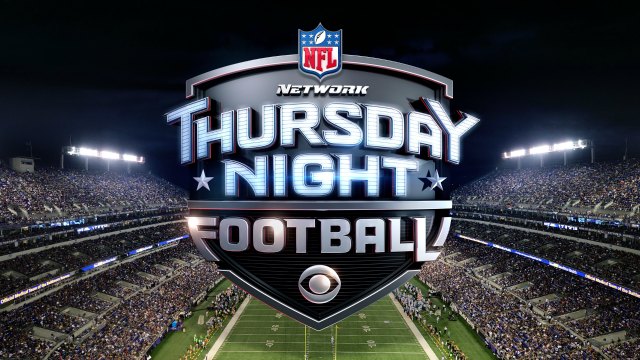 The NFL has sent a request for proposals regarding streaming 'Thursday Night Football' – the current highest pirated game of the week.
According to SportsBusiness Daily, the NFL has sent requests to major tech giants such as Google, Apple, Amazon, Yahoo and others to stream the Thursday Night Football games live alongside the broadcast network that wins next year's bid as well as NFL Network broadcasts during the second half of the season.
The RFP also includes requests that bidders explain how they would build up the "NFL Network" brand if they were to be chosen as the winning participant of this new plan. CBS won the rights to air the first half of Thursday Night Football this season for the hefty price of $300 million, the NFL expects that the streaming option will not diminish the value of the televised broadcast.
It seems like the smart move, give those without the upgraded NFL Network cable option the option to stream the games in some manner, even for a nominal charge. Piracy of Thursday Night Football has proven difficult to address, thus this option seems far superior in order to maximize control of distribution.
NFL Network CEO Brian Rolapp quoted from the SportsBusiness Daily article above, "We are talking to numerous people, both traditional media companies and some of the Internet guys, and I think there will be a heavy digital component [for Thursday]. It is just a question of what the model will be and how we will do it."