New on Vudu: The Hobbit, Interstellar, Top Five top the list
|
Right in time for the weekend, Vudu has some great digital exclusives that will give viewers a chance to see a few weeks before their global release. All three get our stamp of approval for what's new on Vudu this week: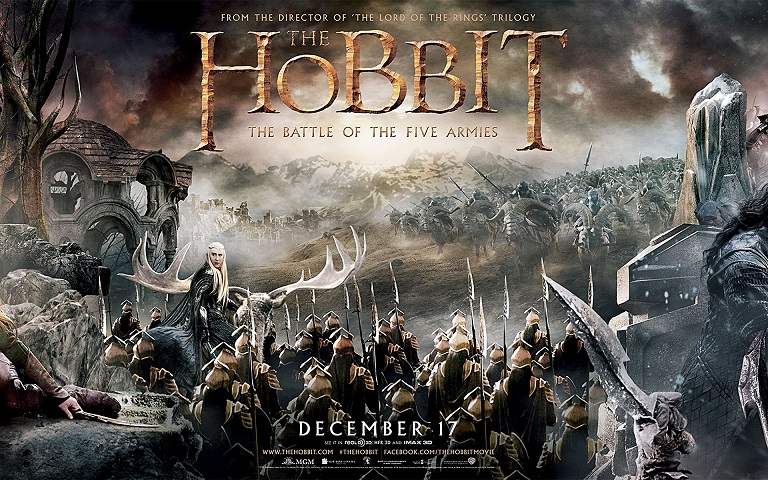 The Hobbit: The Battle of the Five Armies is now exclusively available to stream on Vudu before its upcoming DVD release. While the movie naturally did really well in theaters, and it is quite entertaining, complaints that The Battle of the Five Armies did seem like a bit of a reach for an entire feature length film. But as unbiased observers, it's hard to say that I wasn't entertained, it's certainly worth a watch.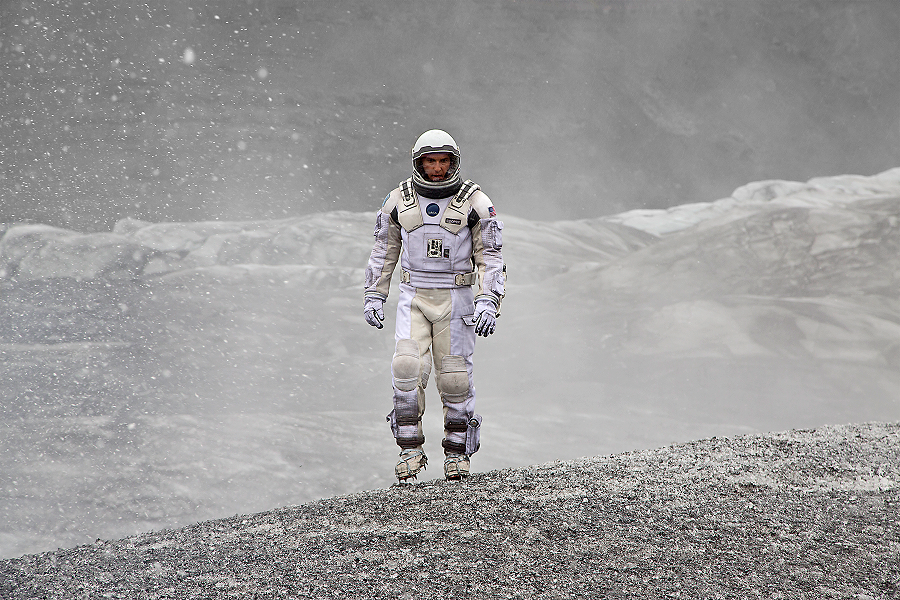 Interstellar was probably one of the most anticipated movies of 2014. Christopher Nolan's blockbuster time travel film was beautifully directed, as scenes from deep space gave viewers a unique perspective into what just might lie well beyond the walls of our solar system. And while the movie was great, I'm not entirely convinced it met the ridiculously high expectations I perhaps unfairly gave it.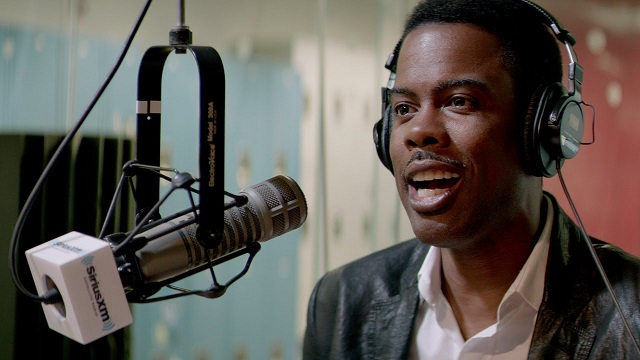 Top Five, written by and starring Chris Rock, ended up becoming a critic darling after initial screenings, as it returned Rock as a leading man, starring as a comedian trying to make it as more of a serious actor. The movie takes itself more seriously than the premise leads on, as the movie delivers quality performances across the board.
Stream these new movies on Vudu today and let us know what you think!